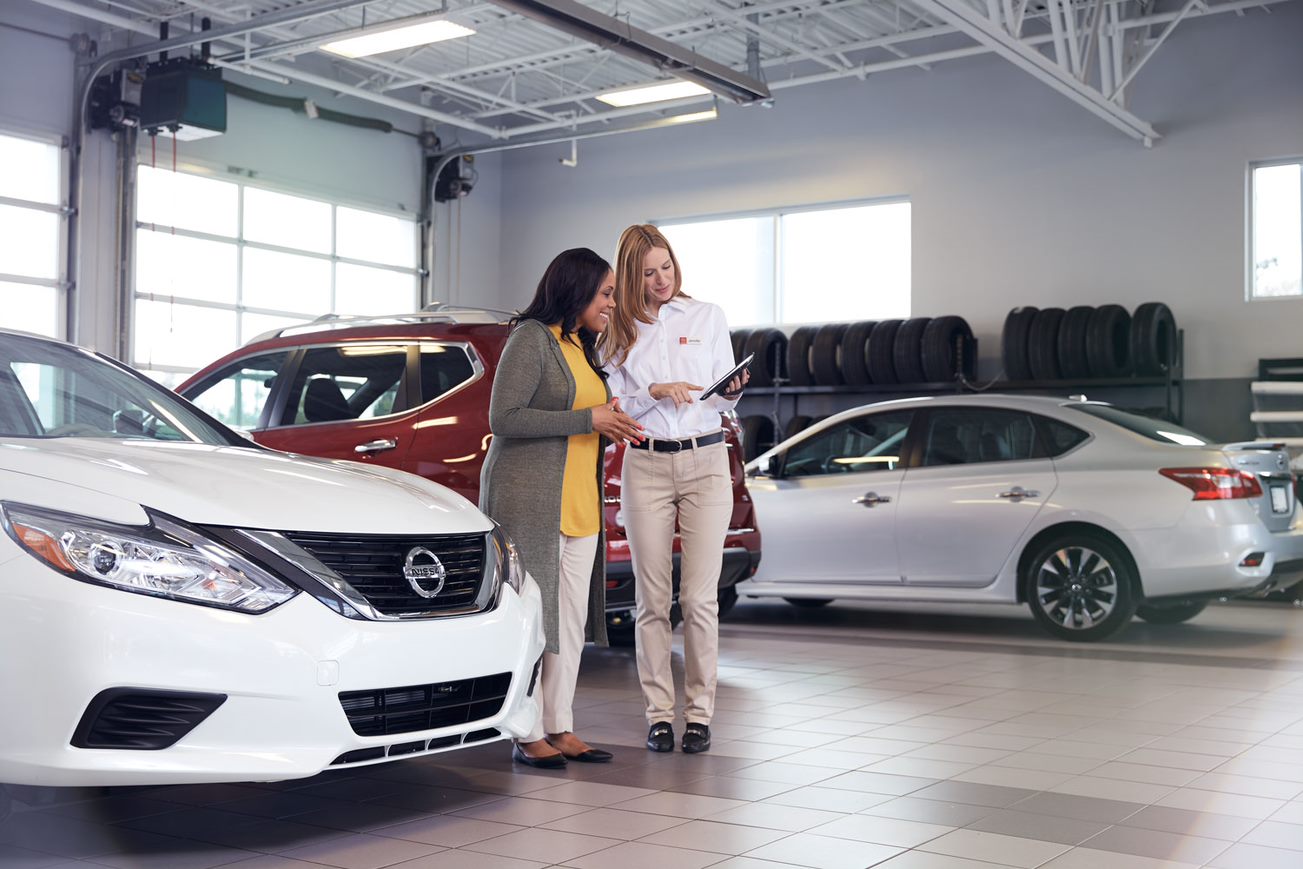 As your friendly neighborhood auto dealership, we don't just sell new and used Nissan automobiles; we also perform the important task of keeping those vehicles in their best working condition.

That can come in the form of regularly scheduled maintenance, or that can happen when a Nissan vehicle undergoes body damage that requires repair.

If the latter happens to you, and you find yourself asking, "Where I can arrange Nissan repair near me?" the answer isn't hard. The good people here at Hall Nissan Chesapeake can help.
Read More