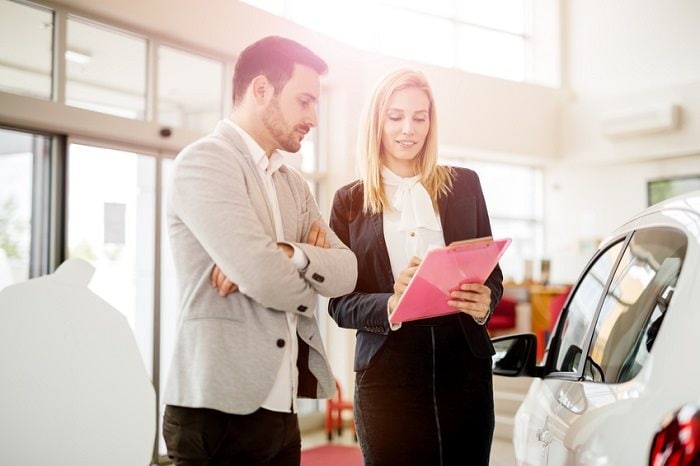 In a perfect world, every automotive customer would be able to purchase exactly the vehicle they wanted without having to worry about the cost, but the reality is that nearly all Nissan customers in and around Chesapeake, VA must put together a budget when determining what they can actually afford.

While our Nissan finance department can help iron out the specifics, Hall Chesapeake Nissan customers will be much happier with the buying process if they step into it knowing what to expect.
Step 1: Update Your Budget
Have a look at your overall budget and determine how much you realistically have each month to spare for a car payment. You don't want to overspend on a car and find yourself wanting in some other important area.
Step 2: Use the Payment Calculator
You'll need to factor in not only the overall loan amount for the vehicle but also the APR, which includes the interest rate, as well as the length of the loan. Plug these numbers into a car payment calculator (as well as any down payment or trade you may have) to get a sense of what a certain
Nissan vehicle
may cost. Then line that up with your existing budget.
Step 3: Consider Other Costs
Remember to factor in other expenses like insurance, gas, and upkeep. They certainly factor into your budget, too!
Step 4: Visit Hall Chesapeake Nissan to Buy a Car
The last step is to pay us a visit to buy a car you both love and can afford. You may also find that certain
Nissan incentives
and specials could lower the cost of the vehicle, and speaking with a dealer can help you find the best deal.
The bottom line? Do your research, and speak to your friendly local Nissan dealer if/when you have any questions!