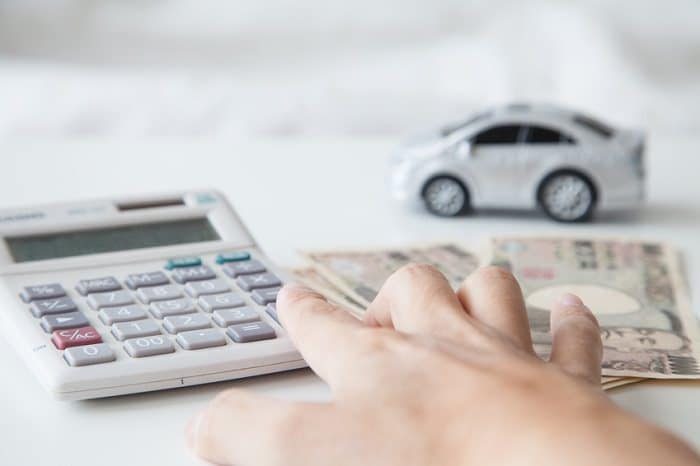 Most people seem to understand that financing is available for vehicle purchases, allowing customers to space out large payments over time. However, not everyone realizes that repair financing is also available when service expenses grow unexpectedly costly.

Bigtime repairs can sometimes catch Hall Nissan Chesapeake customers by surprise, but thanks to the MileOne Credit Card, those asking, "Where can I find affordable Nissan repair near me?" can find the answers they're seeking.
MileOne Credit Card Features & Benefits
Many of our customers in and around Chesapeake, VA are familiar with the idea of opening a credit card to pay off a large Nissan vehicle repair expense over time with zero interest. Hall Nissan Chesapeake offers that, as well as some other benefits.

The following is a list of what someone can expect from our credit card:
No annual fee
No interest if paid in full within six months
Exclusive savings on service, parts, and accessories purchased at any MileOne auto dealership
Usable at any MileOne dealership in Maryland, Virginia, North Carolina, and Pennsylvania
Online payment options, available 24/7 without having to pay for postage
Paperless billing, including email notifications about billing statements
Apply for the MileOne Credit Card Today
If you end up with an especially large repair bill and are interested in applying for a MileOne credit card, simply speak to your Hall Nissan Chesapeake financial expert to gather more information.

Chesapeake Nissan drivers can't always help it when that big bill hits, but they can find ways to manage that bill without having to break the bank. Why not give yourself six interest-free payments rather than paying at all once? Enjoy the benefits of the MileOne credit card the next time you need more time to pay off a repair!