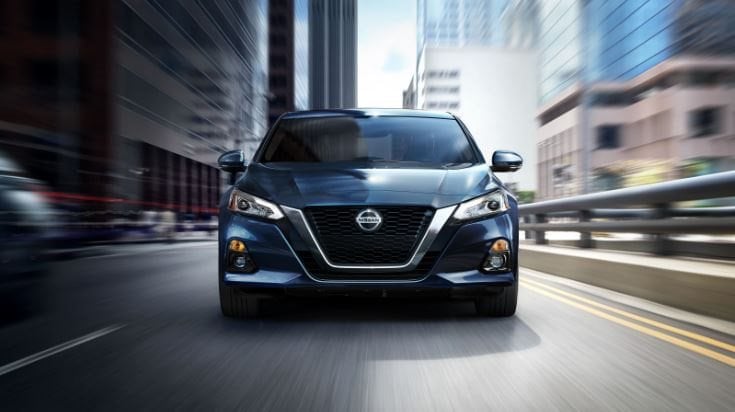 When trying to decide whether to buy a new Nissan vehicle or a used Nissan vehicle, one of the things that tends to favor the new models is the warranty that comes attached to cars and SUVs that have just rolled off the assembly line.

However, in today's world, there are more opportunities than ever to enjoy the savings that come attached to pre-owned models without sacrificing those protective warranties. In fact, here at Hall Nissan Chesapeake, we stand behind our used models like no other area dealership.
MileOne Certified Advantage Warranty
For many of the pre-owned vehicles available at our used Nissan dealership, we offer the MileOne Certified Advantage Warranty, which gives drivers 12 months or 12,000 miles of warranty coverage that handles the cost of parts and labor on any covered component.

The warranty also offers extensive comprehensive coverage for the first 60 days, and there is no deductible for any repairs that may be needed.
That's how much we believe in our used cars, and we hope more than anything that this warranty gives buyers some peace of mind when purchasing a pre-owned model that is seven years old or newer with fewer than 120,000 miles on the odometer.
Nissan CPO Warranty Coverage
Another way to go is to buy a certified pre-owned Nissan vehicle since those are even newer with even fewer miles on the odometer, and as such, can offer a seven-year/100,000-mile limited warranty on vehicles less than six years old with fewer than 80,000 miles.
If you are interested in a pre-owned model but want to enjoy the benefits that come with a warranty, consider one of the options available here at Hall Nissan Chesapeake.