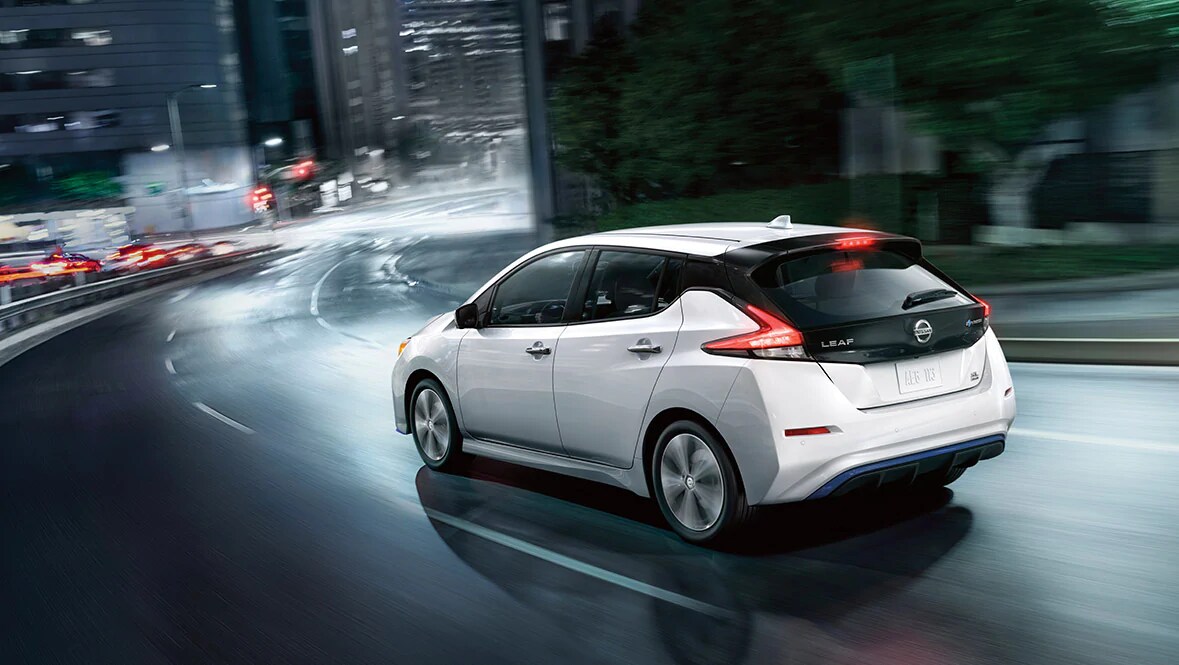 It's wild to think that just a couple of decades ago, the concept of a hybrid or electric vehicle was completely new and, frankly, a little foreign to most American drivers. Now, every automaker in the world has some sort of investment in these driving technologies, including Nissan.

Here at Hall Nissan Chesapeake, we decided we'd help our customers understand the mechanical processes that make Nissan hybrid and electric models more fuel efficient.
The Mechanics of a Hybrid Car
Most traditional vehicles run on an internal combustion engine that uses gasoline. In these engines, expanding combustion gases push pistons, which turn the crankshaft and deliver power to the drivetrain. In short, expending gas is what makes the wheels turn.
Hybrid engines still use that combustion engine, but they add an electric motor, which stores power the same way AA or AAA batteries do, just on a larger scale. That battery can be charged through engine combustion and regenerative braking, where the friction from brakes recharges the battery's juice.
Every bit of energy pulled from that energy-efficient battery is the fuel that doesn't have to burn.
The Mechanics of an Electric Car
Electric cars are different in that they run solely on electricity; you will not need gas for your vehicle to operate. The electricity is garnered from a charging port, and that electricity is then stored in the battery.
The battery proceeds to power the motor. Electric vehicles, such as the Nissan Leaf and upcoming Nissan Ariya, are often faster than traditional gas-powered vehicles.
Nissan Models at Hall Nissan Chesapeake
If you are interested in seeing how hybrid and electric vehicles compare to the standard engine-powered models, pay us a visit here at
Hall Nissan Chesapeake
so we can let you experience the difference in person.
Drivers in Chesapeake, VA deserve great green vehicle options, but it's nice to know exactly how those green models are saving the planet!