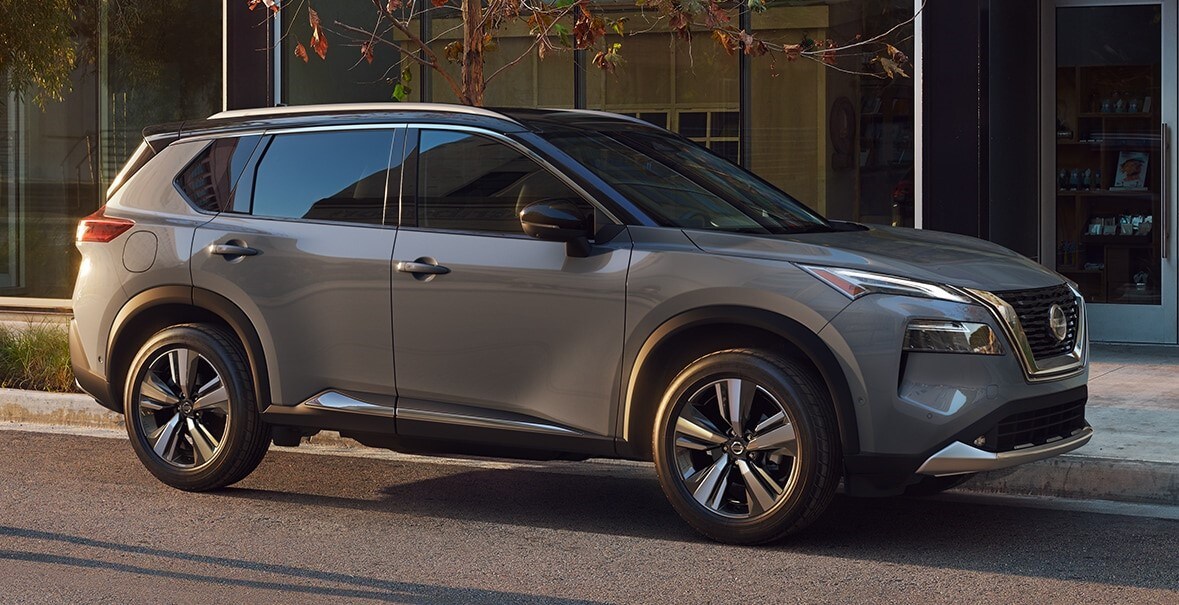 If you were to go, right now, and scour the internet for reviews of the 2021 Nissan Rogue, you'd see the same theme pop up over and over and over again: this particular Nissan SUV is loaded to the gills with fun, easy-to-use connected technologies.

While the Nissan Rogue is excellent in terms of performance, comfort, efficiency, and safety, it is perhaps most outstanding in how it handles technology. The following is a look at a few of the most impressive tech offerings available in the best-selling crossover currently available here at Hall Nissan Chesapeake.
Advanced Connected Technology
As Nissan puts it
, "Technology should make life better, easier, and more fun," and that is the philosophy behind the inclusion of so many excellent connected technologies in this vehicle. These include:
Apple CarPlay® Connectivity – Make the most of your iPhone with wireless integrated connectivity to your Apple phone's iOS.
Wireless Smartphone Charging Dock – No need for a charging cord any longer! Just lay your phone down on the wireless charging dock and let it charge while you drive.
Three High-Tech Displays – A full-color 10.8-inch head-up display, a 12.3-inch Digital Dashboard gauge cluster, and a floating nine-inch touchscreen combine to make it easier and more aesthetically pleasing than ever to use Nissan infotainment.
Advanced Navigation – By integrating Google Maps and Waze, the Nissan Rogue can get you places more efficiently than ever before.
Test Drive a 2021 Nissan Rogue at Hall Nissan Chesapeake
The best way to get an intimate understanding of this updated technology is to visit Hall Nissan Chesapeake in person and take a 2021 Nissan Rogue for a test drive. These are truly excellent modern SUVs, and the technology only gets better and better each year.