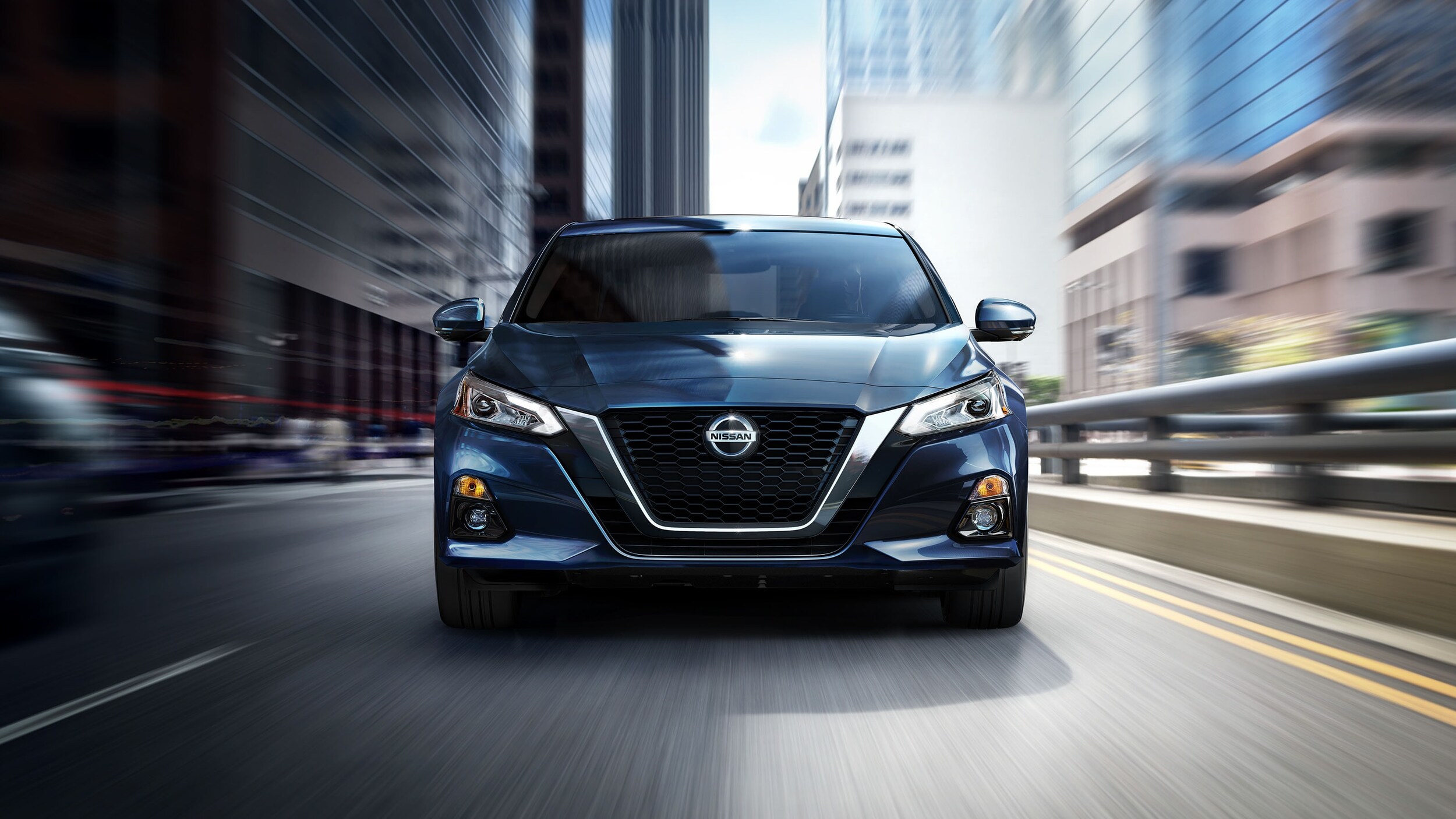 While there are plenty of long-time Hall Nissan Chesapeake customers who step into our dealership every few years knowing exactly what types of Nissan cars they want to test drive and ultimately purchase, we also have more than a few Chesapeake, VA customers that don't even know where to start. To help them out, here's a helpful quick guide spelling out what vehicles we offer according to various body styles.
Cars
The Nissan Versa and Nissan Sentra are our smaller sedans, while the Nissan Altima and Maxima are our midsize and full-size sedan offerings, respectively. The Nissan LEAF is our electric car option. It's more of a hatchback than a sedan, but it fits more neatly into the "car" category than the "crossover" category.
Nissan Versa
Nissan Sentra
Nissan Altima
Nissan Maxima
Nissan LEAF
Sports Cars
If you're the kind of person who likes a sporty exterior and has a need for speed, either of these sports car offerings are fantastic.
Crossovers & SUVs
The Nissan Kicks is the newest member of this family, and it's also the smallest. The Nissan Rogue and Nissan Rogue Sport are among our best-sellers, while the Nissan Pathfinder and Nissan Armada are great choices for those with large families or a need for more cargo space.
Nissan Kicks
Nissan Rogue Sport
Nissan Rogue
Nissan Murano
Nissan Pathfinder
Nissan Armada
Trucks
Our trucks are among our most underrated vehicles, as they all offer a great mix of performance and utility.
Nissan Frontier
Nissan TITAN
Nissan TITAN XD
If you are interested in taking a closer look at any of these different types of Nissan cars, give us a call here at Hall Nissan Chesapeake so we can get you behind the wheel of these new Nissan vehicles to help you pinpoint which is best for you and your needs. All of them are excellent vehicles; it's just a matter of finding the right one!