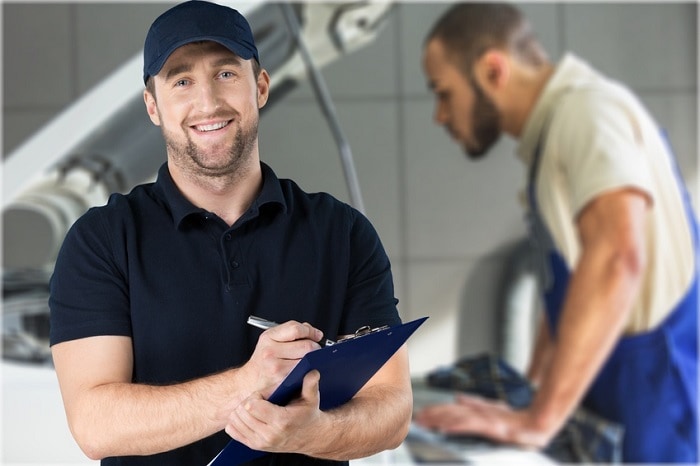 Here at Hall Nissan Chesapeake, we take great pride not only in our fantastic sales and service staff, but also in the people that run our body shop. Whether your vehicle gets in an accident or simply needs some paint maintenance or upgrades, our Nissan body shop is prepared to take care of drivers in and around Chesapeake, VA. What services does our body shop offer?
Auto Collision & Den Repair – Our I-CAR certified technicians can repair any sort of body damage to a vehicle caused by an accident or fender bender, short of a total loss. They have all the tools and knowledge required to make your vehicle look like new.
Hail Damage Repair – There are few things as frustrating as hailstorms pocking the hood and roof of your Nissan vehicle, but we repair a vehicle that has experienced hail damage, no problem.
Bumper Repair – Using the best and most advanced equipment in the industry, we repair damaged bumpers safely and efficiently.
Fender Repair – The same is true for fenders that have been damaged in accidents. We turn serious damage into a like-new fender for a car, truck, or SUV.
Auto Paint Repair – Whether your vehicle needs new paint as part of massive auto repair or simply has undergone years of wear and tear, we can use paint-matching technology to make your vehicle look as good as new.
Paintless Dent Repair – In some instances, we can perform minor dent repairs without having to do any paint repair.
If you require any of these services on your Nissan model, give us a call here at Hall Nissan Chesapeake so we can get you scheduled at our body shop for repairs. We'll have your vehicle looking like new in no time!