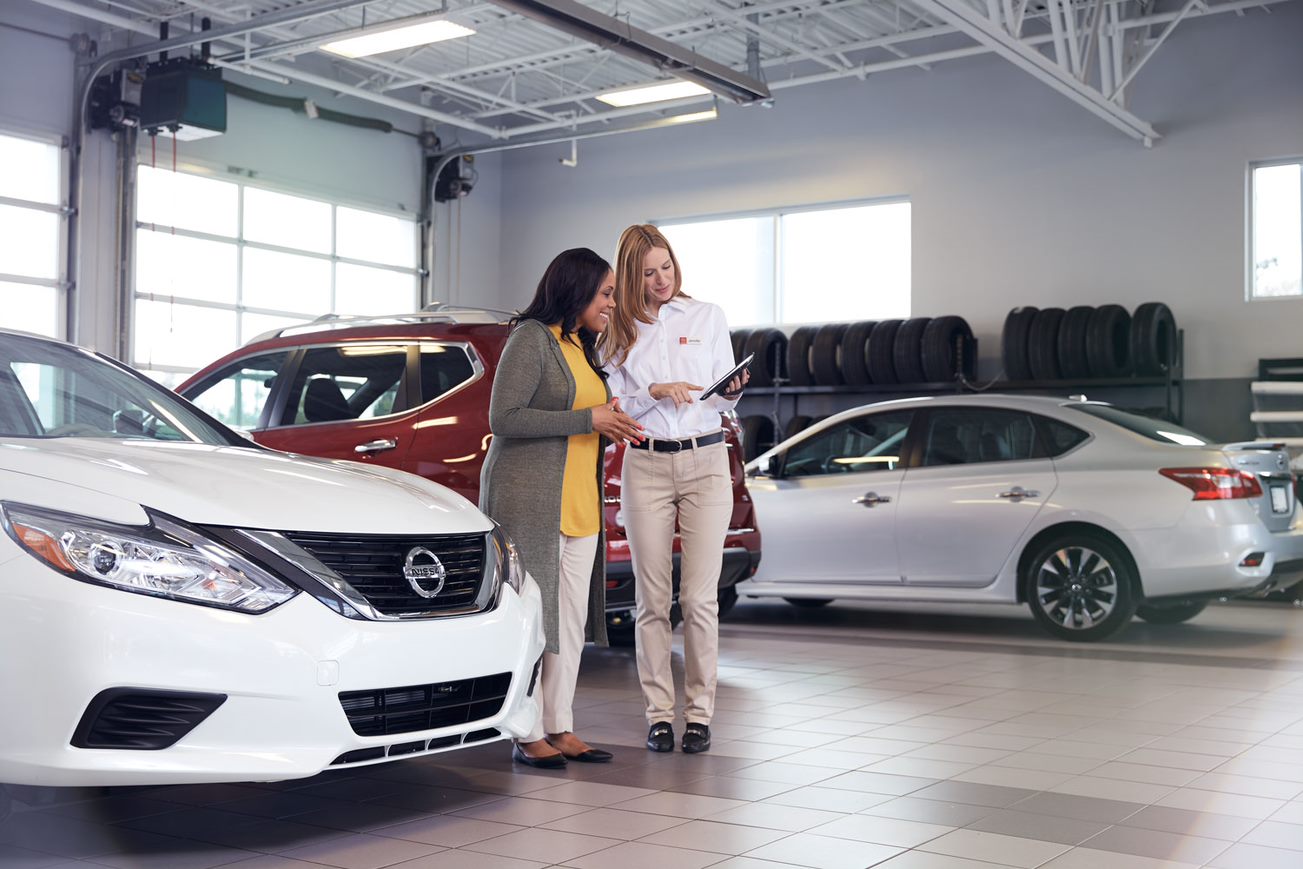 As your friendly neighborhood auto dealership, we don't just sell new and used Nissan automobiles; we also perform the important task of keeping those vehicles in their best working condition.

That can come in the form of regularly scheduled maintenance, or that can happen when a Nissan vehicle undergoes body damage that requires repair.

If the latter happens to you, and you find yourself asking, "Where I can arrange Nissan repair near me?" the answer isn't hard. The good people here at Hall Nissan Chesapeake can help.
Types of Body Shop Services
We offer several different types of body shop services:
Hail damage repair.
Bumper repair
Fender Repair
Auto paint repair.
Paintless dent repair.
Aluminum repair.
Express Services
How the Repair Process Works
If your
Nissan vehicle
ends up with hail damage, or you are in a fender bender or major accident, the first thing you'll need to do is contact your insurance company (and the other party's insurance company, if another vehicle is involved) and open a claim.
They will want an estimate for the repairs to help get you the money you need to cover expenses, and we're happy to provide that.
From there, it's just a matter of calling our auto collision and repair department and arranging a time to have the vehicle repaired. We'll make the vehicle look and act like new—to the point where the naked eye will never even know that hail damage or damage from an auto accident ever occurred.
Set Up an Appointment Today
If you would like to arrange an estimate or set up a repair, give us a call here at Hall Nissan Chesapeake any time. Our technicians have the experience and tools necessary to bring your damaged Nissan exterior back to life!