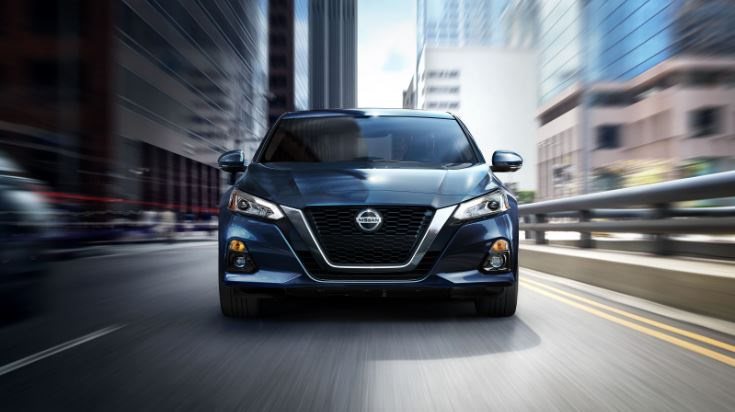 Here at Hall Nissan Chesapeake, we offer a fantastic used Nissan inventory. There are several great reasons to invest in a pre-owned automobile, which is great news for those who are car shopping on a budget.

The following are three important reasons why drivers in and around Chesapeake, VA should consider buying a used Nissan vehicle at Hall Nissan Chesapeake:
#1 Financial Benefits
The savings are a great place to start when it comes to discussing. According to Kelley Blue Book, the most cost-effective way to purchase a vehicle is to get one that's two or three years old. Doing so skips the most rapid depreciation in value, delivering those savings directly to the consumer.
#2 Value Retention
In the old days, buying a used model was a crapshoot, as the threat of getting stuck with a lemon loomed over any vehicle purchase. However, today's used models are better made, are longer lasting, and are more reliable than ever. And, since many vehicles last to 200,000 miles and beyond, purchasing one with 90,000 miles on the odometer means there's still plenty of life left.
#3 Certified Pre-Owned
If what you're missing in buying a used model is warranties, newer technology, and a better overall condition of vehicle, Nissan certified pre-owned may be a good compromise. They offer excellent warranties, are only a few years old, and are inspected and repaired to be in like-new condition.
If you are interested in taking advantage of these boons and are wondering, "where can I find a great
used car dealership near me
?" the answer is simple: Hall Nissan Chesapeake. We'll help you locate great pre-owned Nissan vehicles at great prices!