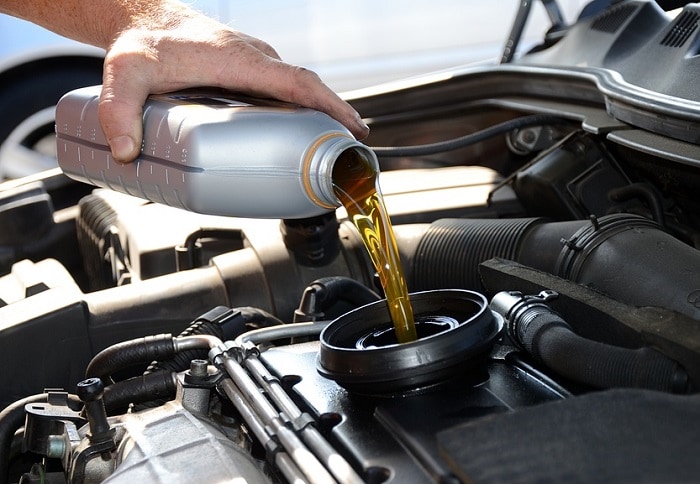 When it comes to maintenance, there is nothing easier in the world to arrange than an oil change. Of all the regularly scheduled service a Nissan owner can undertake—tire rotations, fluid flushes, battery swaps—the oil change is arguably the simplest and most affordable of them. Despite this, we often find that Hall Nissan Chesapeake customers don't always fully understand what this entails or why it's necessary. If that's you, fret not! That's what we're here to explain.

All Nissan autos need clean oil in their engine to ensure everything works the way they're supposed to. Fresh oil helps keep everything in the engine lubricated, but as oil gets older, it thickens, making it impossible for it to continue doing its job.

Nissan service technicians drain the old oil and toss the old oil filter, replacing both and keeping the vehicle running at 100%. What, specifically, does an oil change help? For starters, it can improve the vehicle's efficiency, which not only is better for the environment, but also can help drivers save money on gas each month. It also means the engine itself will last longer, which is an important consideration for certain drivers in and around Western Branch, VA.

Hall Nissan Chesapeake has an excellent auto service department that guarantees quick oil change service. Our Nissan service center takes pride in making things as easy as possible for our customers, and our quick and professional oil changes are just one way for us to go about doing that. Next time you're due for an oil change, make sure you schedule it through our service department. No one will take care of your Nissan vehicle like we can!