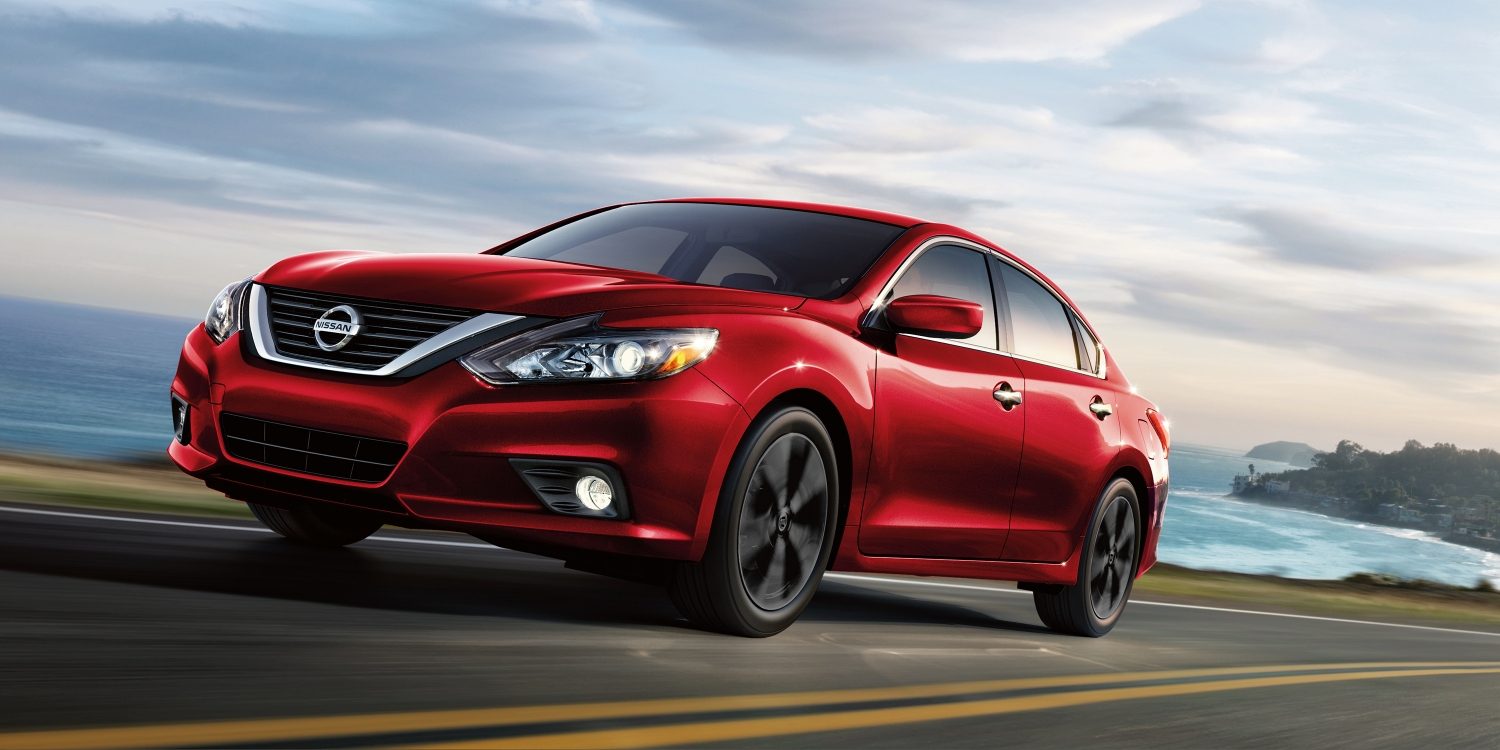 In terms of finding value here at Hall Nissan Chesapeake, there's no better solution than a perusal of our used and certified pre-owned Nissan inventory. If you are willing to accept a few extra miles on the odometer and sacrifice a few of the latest bells and whistles, you can enjoy a vehicle that does much of what the 2020 Nissan Altima does, but for a fraction of the price.
Of course, unlike with new models, used Nissan Altima models span several model years and automotive generations, so we've put together this used Nissan Altima buying guide to help you make sense of the options that are available to you.
2007-2009 Nissan Altima
Despite being 13 years old at this point, this generation of Nissan Altima still manages to look attractive and modern. It was one of the highest-rated overall vehicles of its era and offers a great combination of practicality and performance, as well as a five-star safety rating from the NHTSA.
2010-2012 Nissan Altima
The vehicle got a big refresh in 2010, making it look sleeker and sportier. This is the first year the vehicle started to include modern infotainment systems closer to what's inside the current models, and some high-end extras were made available, like Bluetooth® connectivity, a rearview monitor, and a high-end Bose® speaker system.
2013-2015 Nissan Altima
The next update focused on fuel economy boosts, higher-end interior finishes, and smoother handling. It also got an aesthetic update, and like its predecessors, it also looks fantastic.
Any or all of these used Nissan Altima models can make a great value for customers in and around Hampton, VA on the hunt for a value. These always have been among the most respected sedans in the industry. Model year, available features, and overall mileage can help you determine which version is best for you! We look forward to working with you soon here at Hall Nissan Chesapeake.