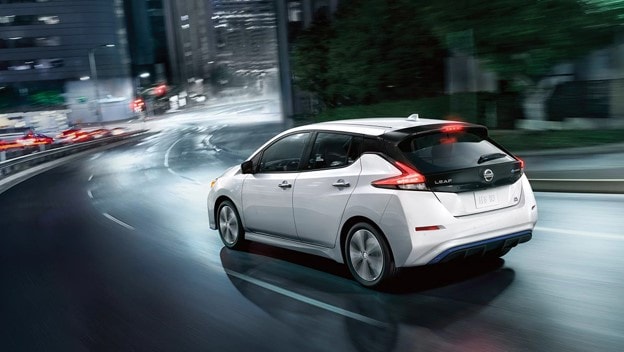 The annual J.D Power & Associates Vehicle Dependability Study (VDS) is one of the most beneficial automotive studies in the industry each year because it doesn't just look at how a vehicle looks and behaves when it's new; it considers how a vehicle behaves over the first three years of ownership. The 2020 VDS had a look at 2017 model year vehicles, and we were pleased here at Hall Nissan Chesapeake serving Hampton, VA to see that the 2017 Nissan LEAF ran away with the compact car segment, winning by a whopping 10 points.

It also was the only all-electric vehicle from the 2017 model year to receive one of J.D. Power's dependability awards, putting it in a class of its own among EVs.

"The Vehicle Dependability Study is a great validation of a vehicle's true quality because it comes after three years of real world, everyday use, " said Mark Swenson, vice president, Total Customer Satisfaction, Nissan North America, Inc. "Nissan LEAF also recently won a Kelley Blue Book '5 Year Cost to Own Award' for the third consecutive year among electric vehicles."

Of course, the Nissan LEAF wasn't the only Nissan car to take home VDS awards. The Nissan Frontier won first place in the midsize pickup segment for the second year in a row, while the Nissan Armada ranked among the top two vehicles in the large SUV category.

What this means for customers in and around Hampton, VA is that pre-owned Nissan LEAF, Nissan Armada, and Nissan Frontier models from the 2017 model year are now recognized as some of the most reliable used options in the industry. It also means that buying a new version of those models in 2020 isn't likely to bring many problems over the next few years. All-around, these Nissan models have proven to be among the most dependable in the industry!