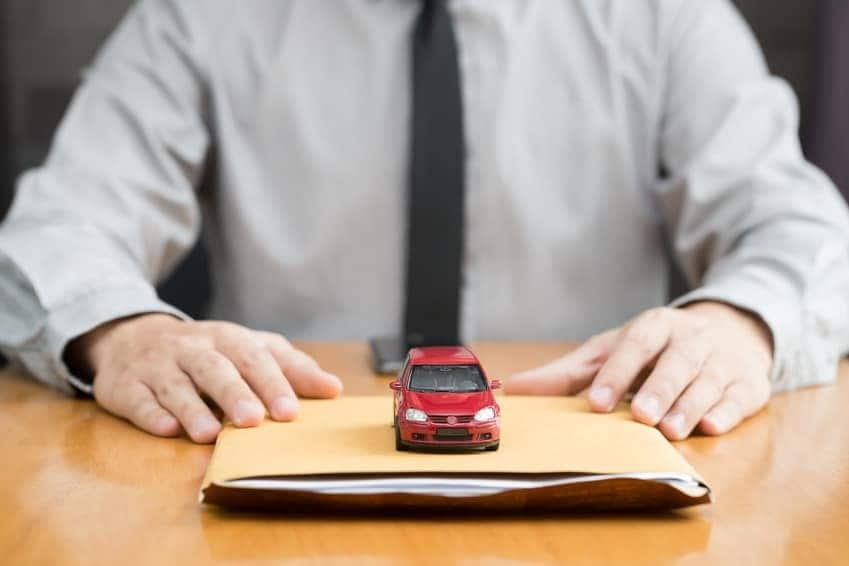 Entirely too many Nissan customers think of regularly scheduled maintenance as something that costs them money, when the reality is that, in the long run, it can actually add value to a vehicle. Yes, it costs money for the owner of a Nissan Pathfinder or Nissan Altima to get oil changes and tire rotations and fluid flushes, but those types of services (and other similar maintenance services) can actually save you money long term. When it comes time to sell or trade your vehicle in near Suffolk, VA for a new Nissan, it could be worth hundreds or even thousands of dollars more if the owner does a few simple things over the course of ownership:
Keep your vehicle clean. Cleaning the outside of your Nissan is easy enough (though, left alone too long, a chronically unwashed car can attract rust), the inside of a Nissan SUV is the toughest to keep clean. Consider not eating in your vehicle, and make sure it gets a good vacuum every once in a while.
Don't skip regularly scheduled maintenance. Oil changes and tire rotations and fluid flushes are the most important service items, and strangely, they are services that people tend to put off. If you follow your service schedule, your Nissan will stay in better shape longer, improving the chances that you'll get max value when it comes time to sell.
Get your service done at the dealership. You want a paper trail ensuring that all the requisite service work has been done, and that's always easiest if you have your service done at your local Nissan dealership, Hall Nissan Chesapeake. Then, when it comes time to trade, we here at Hall Nissan Chesapeake know exactly the condition you've kept your vehicle in.
If you are coming to realize that you may want to contact your local Nissan service center for a service check on your Nissan car, truck, or SUV, give us a call here at Hall Nissan Chesapeake serving Suffolk, VA so we can get you all set up. We want your vehicle to be its best self when it comes time to sell or trade in, and these types of maintenance items can ensure that happens.