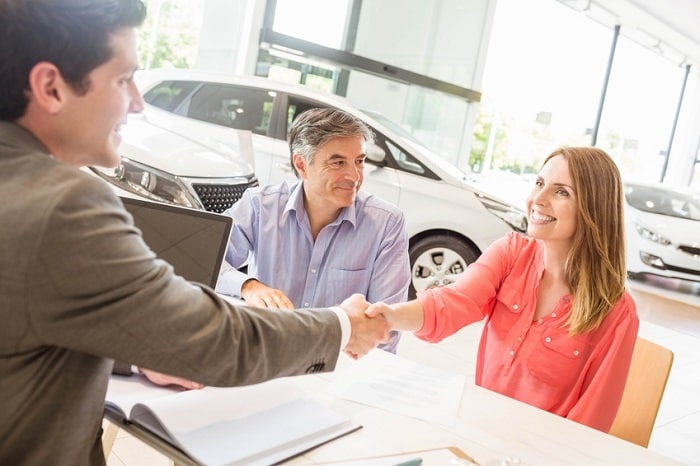 For generations, used cars got a bad rap as being unreliable, but today's pre-owned automobiles are nothing like those of 30 or 40 years ago—especially for customers in and around Chesapeake, VA who purchase their used Nissan vehicles here at Hall Nissan Chesapeake.

Why? Well, it has a lot to do with the MileOne Warranty that sets our dealership apart from the competition and instills faith in the used models that we sell.
What Is the MileOne Warranty?
We always say, "No one backs their used cars like the MileOne Group," and we know that's true because other dealerships don't offer the 12-month/12,000-mile warranty for most pre-owned vehicles that we do.
In a nutshell, anyone who purchases a used Nissan car that's no more than eight years old and with no more than 120,000 miles on the odometer can enjoy a full year's worth of peace of mind that won't come with most other pre-owned models.
What About Certified Pre-Owned Warranties?
Another way to achieve that peace of mind in buying pre-owned
Nissan models
is through our certified pre-owned program, which also comes with warranties following a certification process that allows Nissan to offer warranties on late-model used vehicles.
This warranty, a seven-year/100,000-mile limited warranty, is available on vehicles six years old or newer and with 80,000 miles or fewer on the odometer. They are like-new pre-owned models that are backed by the manufacture every bit as a new car would be.
Warranties for Used Models at Hall Nissan Chesapeake
We invite you to visit us at Hall Nissan Chesapeake and check out our inventory of used cars! We are happy to discuss the different warranty options available and answer any questions you may have.