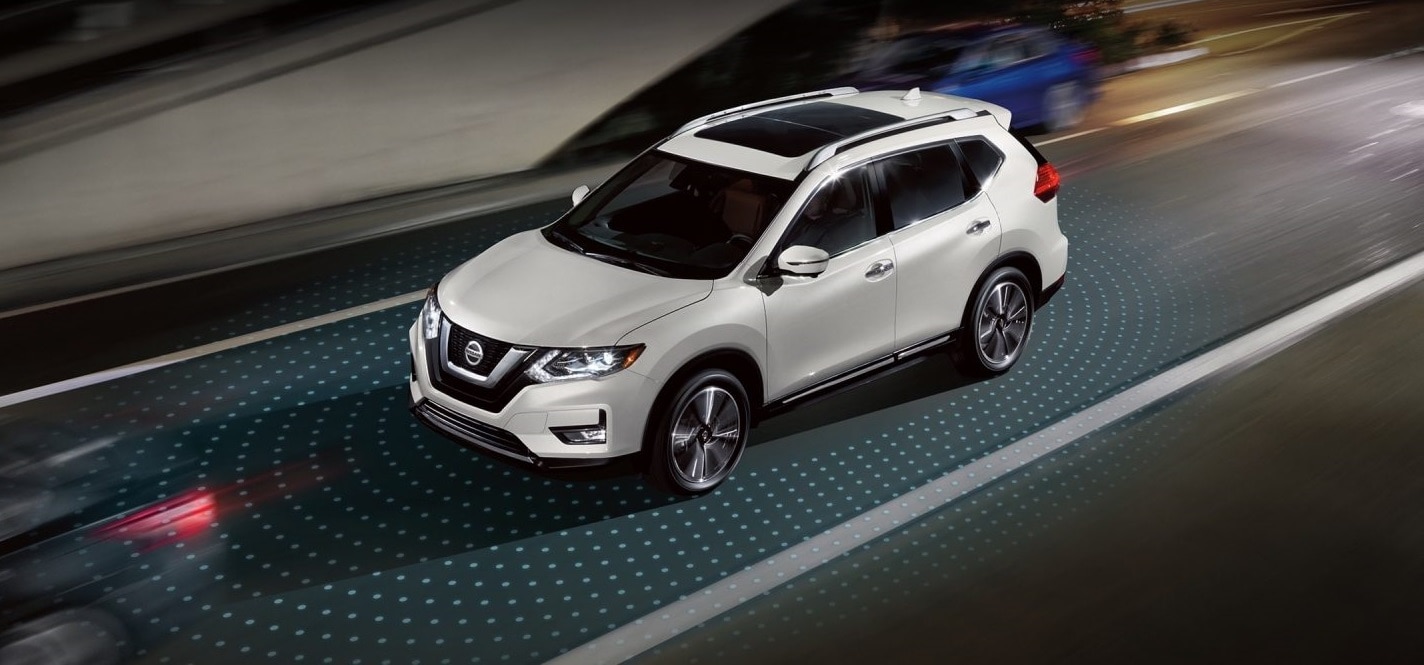 If you are in the market for a new or pre-owned Nissan vehicle, it is likely that amid the marketing materials you've seen some mention of Nissan ProPILOT Assist. Here at Hall Nissan Chesapeake, we get a lot of questions about what this means in terms of Nissan models, and the answer is really quite simple: ProPILOT Assist is the name Nissan has given its hands-on driving assistant.
What Is Included in ProPILOT Assist?
Basically, your vehicle knows how to ensure following distances are safe in front of and behind your vehicle, and it does that through a few technologies working in conjunction with one another.
For starters, Nissan uses a front radar sensor and front-facing camera located behind the rearview mirror to help make sure your car maintains a safe distance between you and the car ahead of you. Using Intelligent Cruise Control and Steering Assist, it is a remarkable set of features that improves safety in Nissan vehicles.
How Does This Feature Work?
The ProPILOT Assist feature combines steering, accelerator, and braking to make drivers' lives easier while behind the wheel, but there is a switch on the steering wheel that allows you to activate and deactivate the technology when necessary.
When it's turned on, the vehicle maintains safe following distances and keeps a vehicle in its own lane rather than drifting due to drowsiness or momentary inattention. The basic functions include speed control, lane centering, and brake assist.
If you are interested in seeing how this system works in models like the 2020 Nissan Rogue or
2020 Nissan Altima
, head on out to Hall Nissan Chesapeake today so you can have a look at our ProPILOT Assist equipped models. It is a remarkable feature that makes driving safer than ever for Nissan customers.