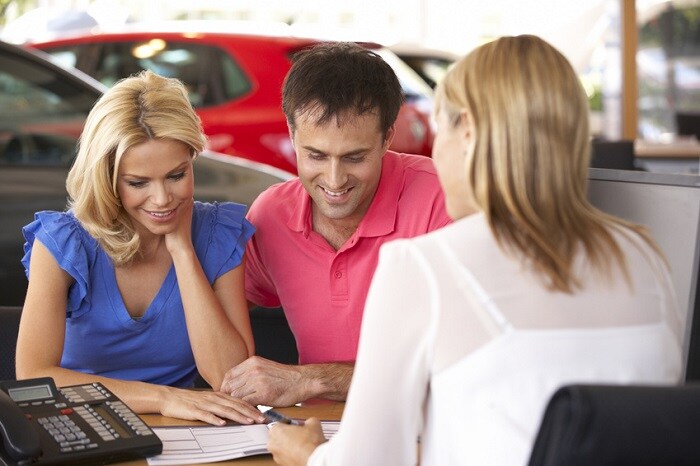 If you own a car, you are legally required to have some sort of automotive insurance to protect yourself and anyone else who may be affected by an accident you caused, but for the uninitiated, sorting through all the different types of car insurance for Nissan autos can be a little confusing. Thankfully, the good people at Hall Nissan Chesapeake are here to break it down for you with this look at a few auto insurance basics.

Liability Coverage

This includes bodily injury liability and property liability damage and is mandatory in most states. Basically, it helps pay the costs for the other party's injuries and damage if you caused the accident.

Uninsured/Underinsured Coverage

This coverage makes sure your needs are met if you are in an accident caused by someone with no insurance or not enough insurance.

Comprehensive Coverage

This type of coverage protects car owners from things like theft, fire, hail, or vandalism. It's an optional coverage, but some financing institutions require it.

Collision Coverage

This coverage is for when you're involved in an accident and need repairs made to your own vehicle.

Medical Payments Coverage & Personal Injury Protection

If you or anyone else riding inside your vehicle is hurt during an accident, this coverage can handle things like x-rays, surgery, and hospital stays. PIP protection can extend that to cover lost income or childcare expenses that come as a result of those injuries.

Gap Insurance

This type of insurance covers the difference between what your car is worth and what you still owe if the latter is higher than the former after an accident. You may be asking yourself, "do I need gap insurance?" If you're toward the beginning of an auto loan, it certainly wouldn't hurt. If your loan is almost done, you probably don't need it.

Auto insurance can be tricky, but drivers in and around Chesapeake, VA can take care of themselves by investing in the right types of coverage!