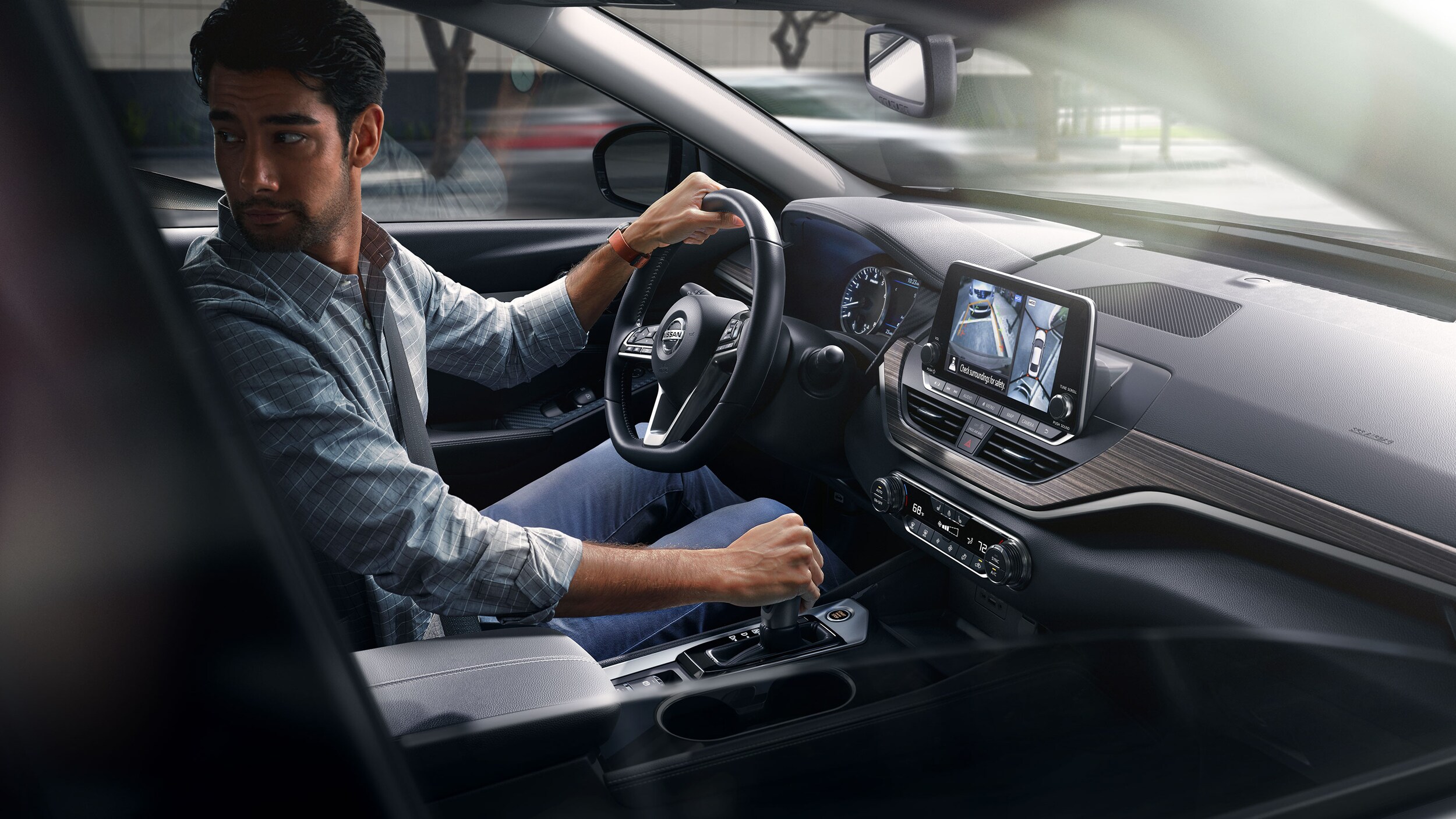 Many people were raised to believe there were two ways to buy cars: new or used. However, there is a third in-between option that allows our Hall Nissan Chesapeake customers to enjoy some of the best features of both at the same time: certified pre-owned models. What's the difference between used Nissan models and certified pre-owned Nissan models?

Because certified pre-owned models are, by nature, pre-owned, it means they are more affordable than new vehicles. A car will never depreciate in value more quickly than it does during its first three years, so if you can find a certified model that's two or three years old, you're not only getting it at a lower sticker price, but you're also skipping the most dramatic depreciation it'll ever undergo.

Of course, in the past, consumers have known that the trade-off for buying a more affordable pre-owned model is taking on less reliability, but certified models do a few things to mitigate that. For starters, there's a limit as to how old a certified model can be. If it's older than a few years old, it doesn't even qualify for certification. Those that do are then put through a meticulous inspection to make sure everything is in like-new condition, and if it's not, certified Nissan technicians swap out the worn parts with brand-new genuine Nissan parts.

Perhaps most importantly, however, is that certified pre-owned models come with a certified pre-owned warranty that gives drivers the same types of protections that new car owners get, further protecting the buyer from unforeseen circumstances.

Our certified pre-owned Nissan models really are an excellent option for people who want a budget-conscious option with all the boons of a new model. If you're interested, come pay us a visit at Hall Nissan Chesapeake today to have a look at our inventory!