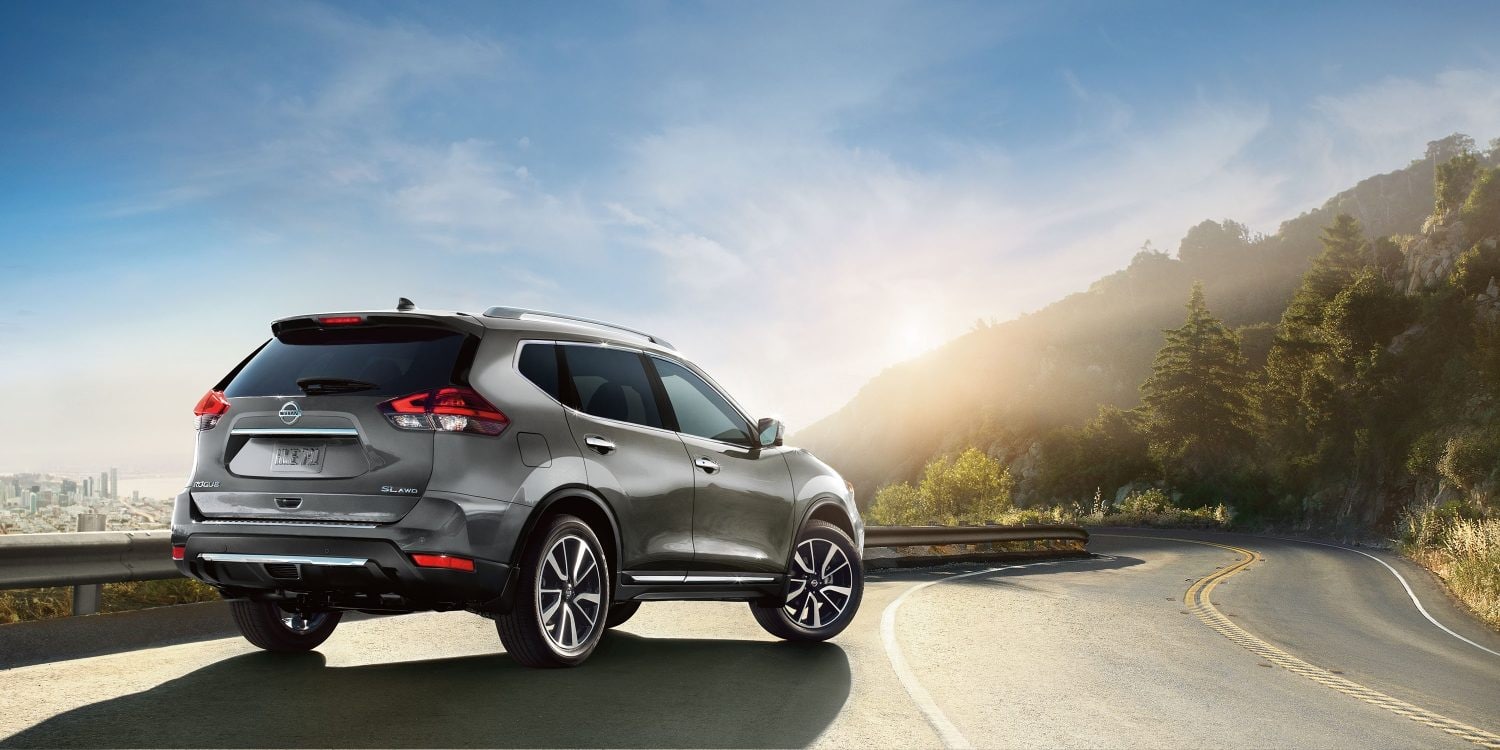 Here at Hall Nissan Chesapeake, we have many customers who walk through our doors every month in search of the latest and greatest crossover. They know they love Nissan as a brand, and they know they love crossovers, so the details don't matter much. But for those shopping the 2019 Nissan Rogue against major competitors from Honda, Toyota, and Ford, it is important to know just what helps the Nissan offering stand out in an increasingly crowded field. Here's a look at some of the ways in with the 2019 Nissan Rogue does exactly that:

Cargo

The 2019 Nissan Rogue offers best-in-class cargo room, with 39.3 cubic feet of space behind the second row of seats. Some crossovers make drivers choose between passengers and cargo, but with this much space, Nissan Rogue owners can have both.

Safety Features

While backup cameras are standard on most vehicles now, the 2019 Nissan Rogue features an Around View Monitor with Moving Object Detection to give drivers the best possible view of what's around them when they back up and/or park. It is a class-exclusive feature unavailable on any competitor's model.

The 2019 Nissan Rogue also comes with standard Blind Spot Warning and Rear Cross Traffic Alert, neither of which are available on the Honda CR-V or Ford Escape.

Technology

The 2019 Nissan Rogue offers smartphone connectivity through standard Apple CarPlay and Android Auto, neither of which is available on the Honda CR-V or Ford Escape.

Put simply, we would put the 2019 Nissan Rogue up against any other crossover in its segment. If you want to test drive one, contact your Nissan dealer serving Suffolk, VA so we can get you set up for a spin. We want you to see for yourself just what makes this Nissan crossover one of the best in the industry.