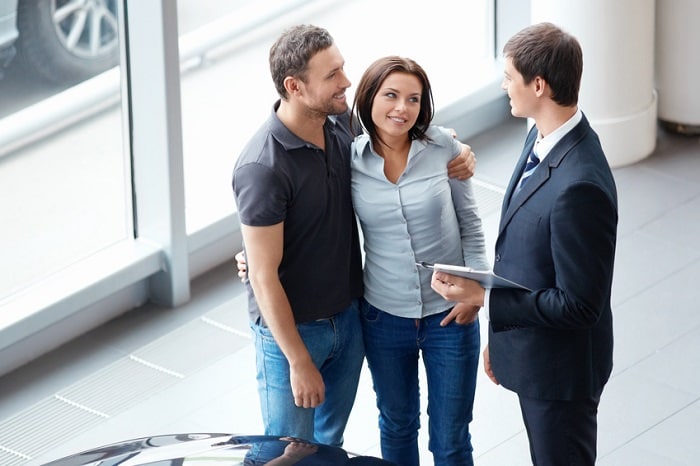 Using a child's car seat in Nissan autos seems like it should be easy enough. Drop the booster into the seat, strap the kid in, and off you go. The reality, though, is that entirely too many parents and caregivers are using their car seats incorrectly, which is why Nissan recently put out a list of tips for people using car seats.

The following is a quick look at some of the best suggestions Nissan offers to improve the safety of your child passengers:
Check your child's fit once a year. There are different slots in car seats intended to accommodate a growing child. The strap should come through those slots slightly above your child's shoulder, so if the strap is coming up and around from behind the child's shoulder, you need to fix the strap height.
Remove winter coats. Bulky winter coats may make your child warmer in the winter months, but they can be dangerous in a car seat. Even if the straps are snug, a child can slide out of a bulky coat during an accident. Remove the coats (or have children wear them backwards) before buckling them in.
Replace car seats after a crash. Even if there does not appear to be any damage to a car seat, you should replace it after a crash, no matter how minor.
Children under 13 should be in the backseat. Front passenger airbags can be deadly for people that are too small for them, which is why children under 13 should stay in the backseat regardless of their height or weight.
Here at Hall Nissan Chesapeake, we value the safety of our customers and their children. Adhering to these child safety tips while driving will make sure everyone's safe at all times, even if they're too young to drive themselves.