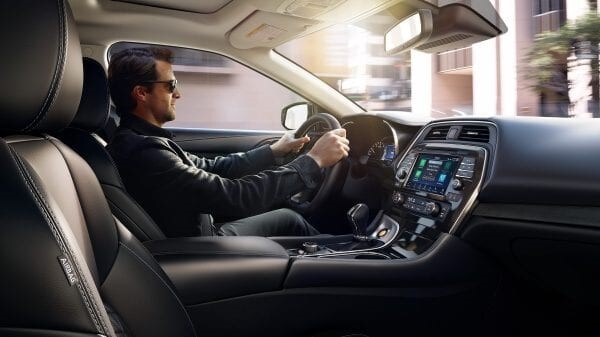 Buying pre-owned vehicles is a fantastic way for customers in and around Suffolk, VA to save some money, but here at Hall Nissan Chesapeake, we often find that many customers don't always understand what certified pre-owned models are and how they differ from traditional used vehicles. The variations are simple, but they can make a huge difference in helping customers decide what kind of used Nissan model they want to purchase.

One of the most important differences between used models and certified pre-owned models is that the latter comes with extended warranties. One of the major benefits to buying a new model is that it comes with the peace of mind provided by warranties, but CPO models allow new owners to assume those existing warranties and even offer extended coverage. All told, that means 7 years and 100,000 miles of limited warranty coverage, plus 24-hour roadside emergency assistance.

Another boon of CPO models is that they must undergo an extensive inspection before finding their way to the dealership lot. Nissan service technicians put recent Nissan models through the ringer to make sure everything is in like-new condition, and if anything falls short of those high standards, those same service technicians will make the necessary repairs themselves using only genuine Nissan parts.

Finally, all Nissan CPO models are six years old or newer, which means you're getting vehicles that are in closer to new condition than many used models available for purchase. Not only do they offer all the above benefits, but they typically are in better shape to begin with.

If you are interested in perusing our wide selection of certified pre-owned models, come pay us a visit sometime soon so we can get you in the best pre-owned models for your budget.