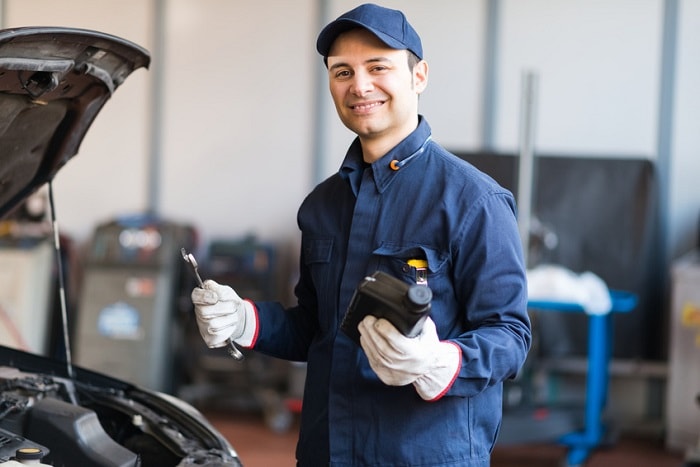 While it's never a convenient time to face the expense that comes with visiting the Nissan service center for repairs or routine maintenance, taking care of essential updates and repairs is necessary for keeping Nissan models in optimal working order. How you go about doing those repairs and what types of parts you use both are essential for maintaining the integrity of your automobile. While third-party parts may be cheaper, Original Equipment Manufacturer (OEM) parts are better for your vehicle in the short- and long-term.

For starters, third-party parts may be cheaper, but that's because they typically are made from cheaper materials. The only way to make something cheaper is to cut corners in some regard, and OEM parts from Nissan simply do not do that. They are made to the highest of Nissan standards, just like the vehicles they end up going into.

Another reason OEM parts from our parts center serving Norfolk, VA are better is because they offer superior performance. Because they are designed and manufactured by the same people that design and manufactured your vehicle, they offer a perfect fit and optimal performance.

Finally, there's the issue of warranties. OEM parts often come with warranties that third-party parts do not, and if you have those genuine parts installed here at Hall Nissan Chesapeake, labor may be covered by those warranties, as well. Furthermore, using non-OEM parts can void other warranties, so sticking with the parts that best maintain the integrity of the car is always a good idea.

Any maintenance is an investment in the long-term viability of your automobile. Customers in and around Norfolk, VA would be best suited to do what's best for the life of the car, and in our experience what's best for the car is using genuine Nissan parts.