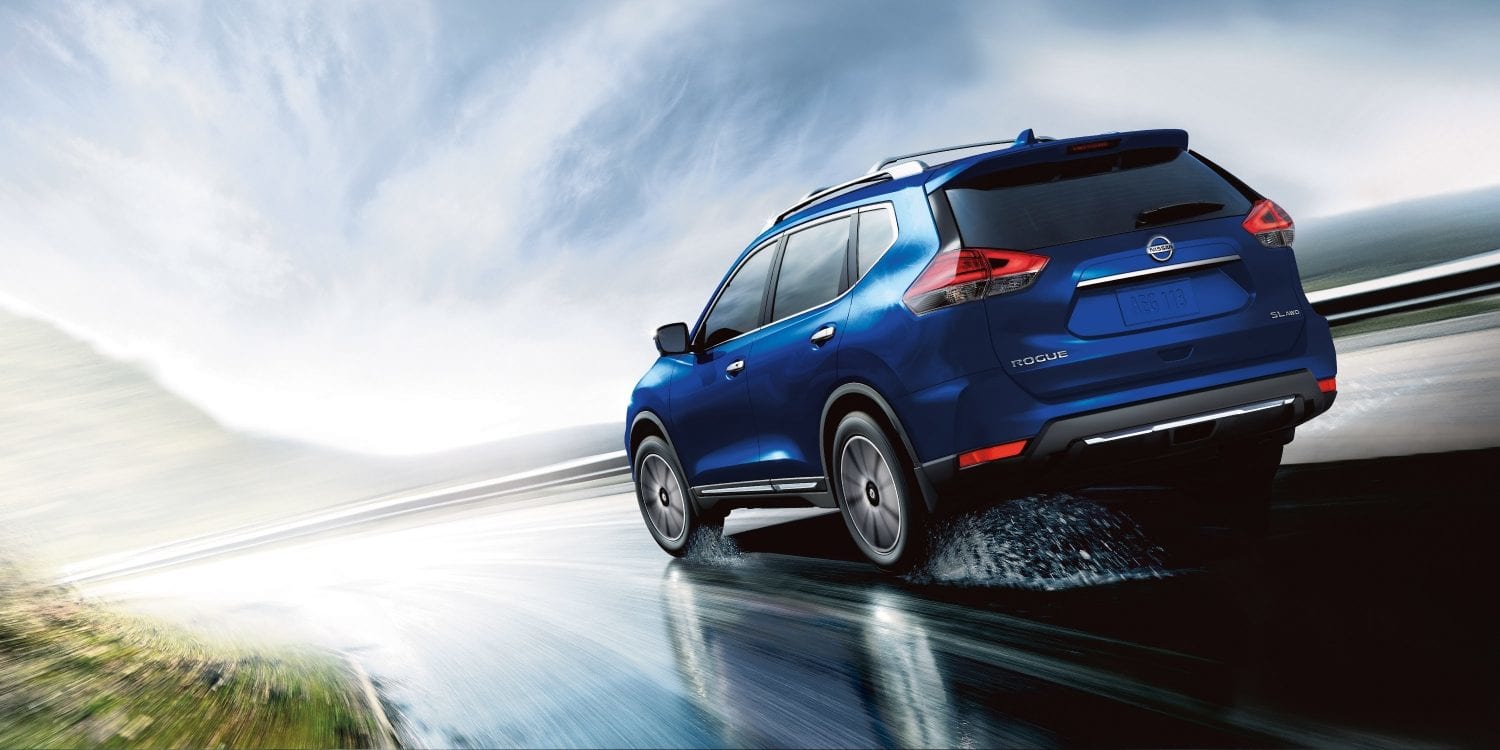 The Nissan Rogue is one of the most respected SUVs in its segment, and while we sell more than our fair share of new Nissan Rogue models here at Hall Nissan Chesapeake, the fact is that used Nissan models offer many of the same features as new models at only a portion of the cost.

So, what is it that makes a used Nissan Rogue such a delectable commodity for pre-owned crossover shoppers? Well, for starters, Nissan Rogue models from the last five or six model years come with excellent cargo capacity. With 70 cubic feet of storage when the seats are folded down, there is more than enough space to lug around just about anything.

Another benefit is the vehicle's sliding and reclining second-row seats, which allow passengers to be comfortable and allows the vehicle owner to easily adjust between more leg room or more storage space depending on the needs of a given day. While those second-row seats are comfortable, it is nice that, unlike many small crossovers, the Nissan Rogue does have available third-row seating for those who want to expand from five-passenger capacity to seven.

Those that prefer green engine options also will appreciate the availability of a hybrid drivetrain, which boosts fuel efficiency (33/35 city/highway MPG on 2017 model year vehicles).

Chesapeake Nissan fans also will be glad to see a myriad of advanced safety features such as a blind-spot warning system and forward-collision warning system, neither of which is a guaranteed standard offering on other used automobiles.

If you live in or around Portsmouth, VA and are considering buying a used crossover, please consider a pre-owned Nissan Rogue, available now at Hall Nissan Chesapeake. We have an excellent stock of pre-owned models ready to be test-driven today!