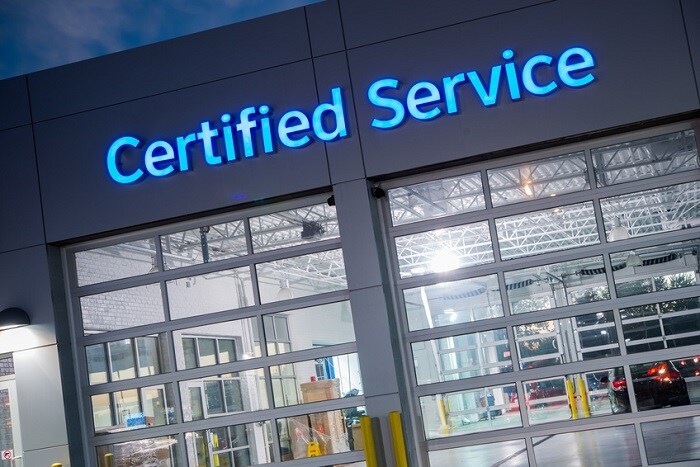 Here at Hall Nissan Chesapeake, we constantly preach the values of preventative maintenance, and with good reason. There are entirely too many people who ignore or put off services like oil changes and fluid flushes, but the fact is that these types of things are essential for keeping your vehicle running the way it was intended. The following is a look at a few reasons why preventative maintenance is so important for your Nissan car.

It Prevents Major Repairs

Often, the most expensive and major repairs are a result of neglect. Transmission and engine failure often come as a result of putting off regular maintenance, so it makes sense that taking care of those items according to your car's schedule will make major repairs less necessary.

It Can Boost Fuel Efficiency

Regular oil changes and tire rotations in our Nissan auto service center near Portsmouth, VA have been proven to improve fuel efficiency, which saves you money and does better for the environment.

It Prevents You Getting Stranded

The thing about preventative maintenance is that you can control when you end up at your Nissan dealer in Chesapeake for service. Rolling the dice and waiting for the car to break down means you could end up stranded anywhere at any time. And who wants that?

It Provides Peace of Mind

More than anything, taking care of these types of items keeps you behind the wheel of a vehicle that's going to drive the way it's supposed to. Frankly, you can't put a price on peace of mind.

If you ever have any preventative maintenance needs, contact our Nissan service center here at Hall Nissan Chesapeake serving Suffolk, VA, and we'll make sure you reap the benefits of getting a head start on taking care of your automobile!