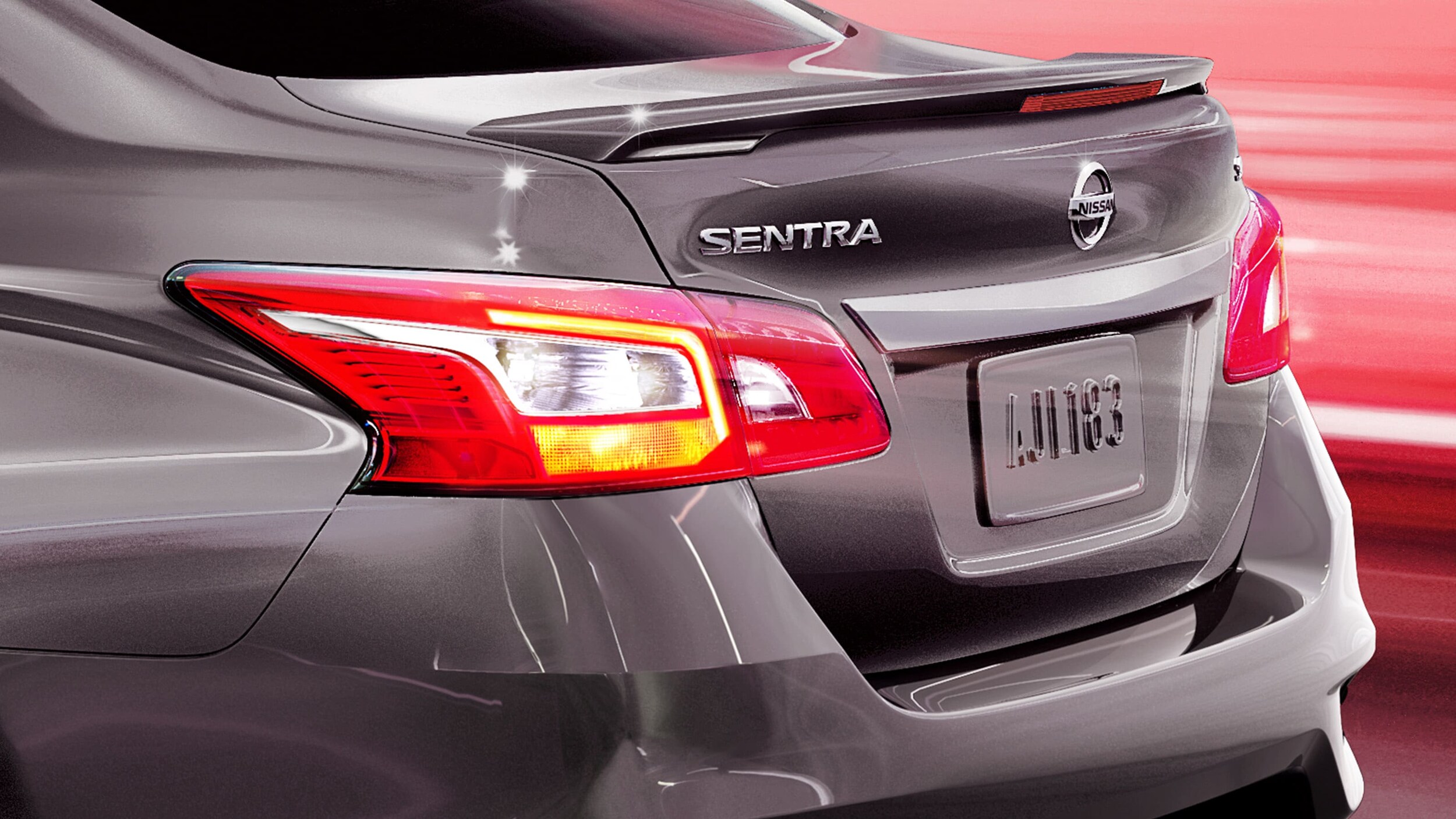 While the 2020 Nissan Sentra is not yet available for purchase here at Hall Nissan Chesapeake, we already are getting very excited for the upgraded model to find its way to our facility. New Nissan models always are exciting for us and our customers in and around Chesapeake, VA, but this 2020 Nissan Sentra is one we're especially looking forward to for a number of reasons.

We don't know everything about the car yet, but we do know what the 2020 Nissan Sentra will look like. It integrates the new Nissan design language, including a new V-shaped and black-framed grille, a more aggressive stance, and a longer wheelbase. It is sportier, for sure, which is always fun to see for a vehicle as affordable as the Nissan Sentra.

More recently, word has come down the pipeline that the engine likely will be the same one used in the Nissan Rogue Sport, which means the 2020 Nissan Sentra will produce 141 hp and 147 lb-ft of torque. That's more power than earlier projections, which is great news for those seriously considering this updated automobile.

We know of a couple of other feature updates, as well, including a new suspension on all trims, as well as upgraded safety features like forward collision warning, blind spot warning, lane departure warning, and cross-traffic alert.

In short, this is a vehicle that is going to provide our customers with tremendous value, and we obviously can't wait for it to find its way to our dealership in the coming months. Stay tuned to the Hall Nissan Chesapeake website for more information about the new Nissan Sentra, and gear up to take one for a test drive and soon as we add it to our stock of great Nissan models!