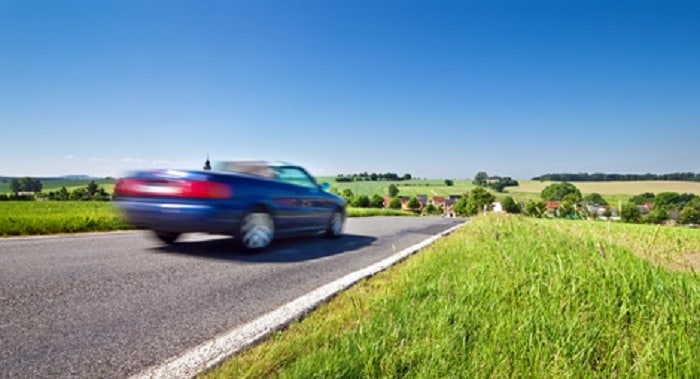 One of the wonderful things about Virginia is that it is located right in the middle of a lot of beautiful land and important American history, and that means there are plenty of things to see and do close enough to home that it could be done in a single day.
Nissan autos
are meant to be driven, after all, especially in the spring and summer, and we encourage our customers to drive them to these great day trip spots this vacation season.
Washington, D.C.
Our nation's capital is full of fascinating things to do, including all the monuments at the National Mall, plenty of great museums, and even a ballpark to go see the Nationals play. It is impossible to be bored in D.C., and it's close enough to make the drive in a single day.
Luray Caverns
One of the most popular tourist spots in Virginia, Luray Caverns are both cool (making them great for summer) and stunning visually.
Colonial Williamsburg
The old state capital offers a detailed reenactment of Colonial Williamsburg, transporting visitors to the 1700s in a way that other museums simply cannot. The whole town is gorgeous, but this living museum is a must-see for those in the area.
Virginia Beach
Who doesn't love a day at the beach? Virginia Beach, VA is a stone's throw from Chesapeake and offers great oceanfront beaches for those looking to soak up some sun.
If you are interested in making the most of your vacation season in your
Nissan vehicle
, take the advice of the dealers here at
Hall Nissan Chesapeake
and enjoy these many day trips in our fantastic, historic state. There is so much to do, and it all is within a day's driving distance of Chseapeake!