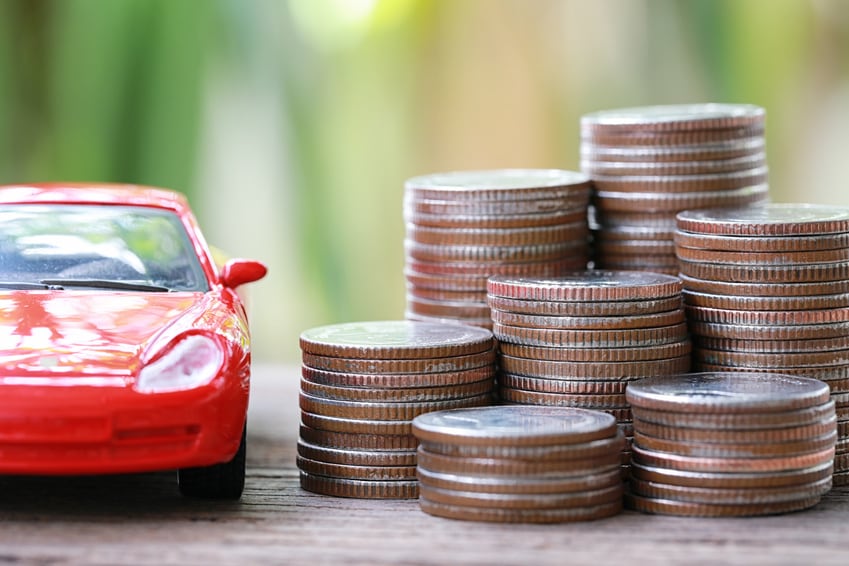 While it is true that negotiating down the total price of the car is a great way to make it work better within your budget, there are other ways to make the numbers work. Here at Hall Nissan Chesapeake, we want to help with that as best as we can, and we do that by encouraging our customers to make a few steps before visiting our facility with an eye toward test driving.
First and foremost, buying a
new Nissan
at the right time of year can make a big difference for what you end up paying. We offer a number of financing and lease specials all year long, so if you ever find a lower APR or monthly lease payment among those specials, that could be the ideal time to jump on the vehicle you have been desiring.
Another way to better budget for a vehicle is to get all your ducks in a row in terms of down payment and trade-in. Obviously, the more money you can put down up front—regardless of what you negotiate the final price down to—will result in a lower monthly payment. While trade-ins are less negotiable than the MSRP of a vehicle, knowing the approximate value of the trade before visiting your
Nissan dealer
can help you better understand
what you can afford
.
We really want to help customers in and around Chesapeake, VA afford the Nissan models they really want, and while we are happy to negotiate the price, we also are happy to help with all the other ways a person can better afford a new Nissan automobile.