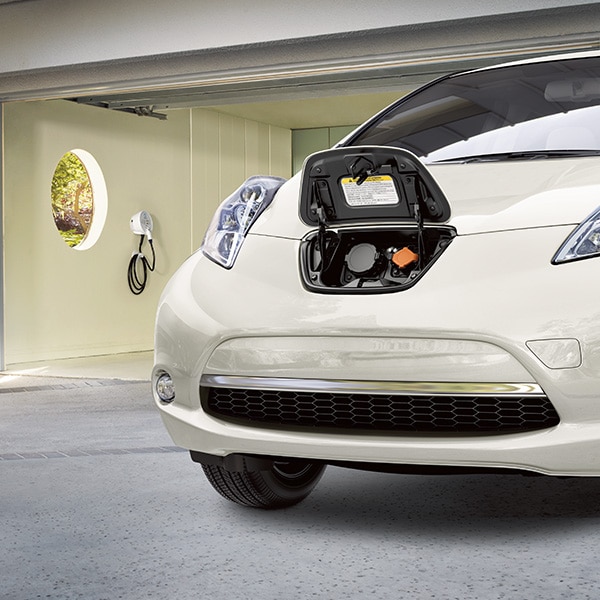 While it is hard not to fall in love with the idea of an all-electric vehicle that keeps drivers from ever having to visit a gas station again, one of the most common problems with early EVs was their lack of range. While engineers have made several strides in improving this over the course of the last decade, not every automaker can boast an EV with a range beyond what may be necessary for a daily commute.
The new
Nissan LEAF
PLUS, however, is the type of vehicle that could move EVs from simple daily drives to work and toward longer road trips, as it boasts a new range of up to 226 miles on a single charge. Imagine having the ability to drive over three hours before having to recharge the vehicle. This certainly opens up many new opportunities for EV lovers in and around Chesapeake, VA.
The new powertrain also allows for faster acceleration when driving at higher speeds, another advantage over early-model EVs that got up to speed much slower than
Nissan models
with combustion engines.
"With the addition of Nissan LEAF PLUS, the Nissan LEAF is now available with two battery options and a choice of six trim levels – each featuring the many advanced technologies offered under the banner of Nissan Intelligent Mobility," said Brian Marango, director, EV Sales and Marketing, Nissan North America, Inc.
We are excited to carry the 2019 Nissan LEAF later this year here at
Hall Nissan Chesapeake
. Pricing information was just announced, which means it is only a matter of time before the vehicle itself finds its way to our facility. This is an elite model in its segment, and the powertrain upgrades only make it better.