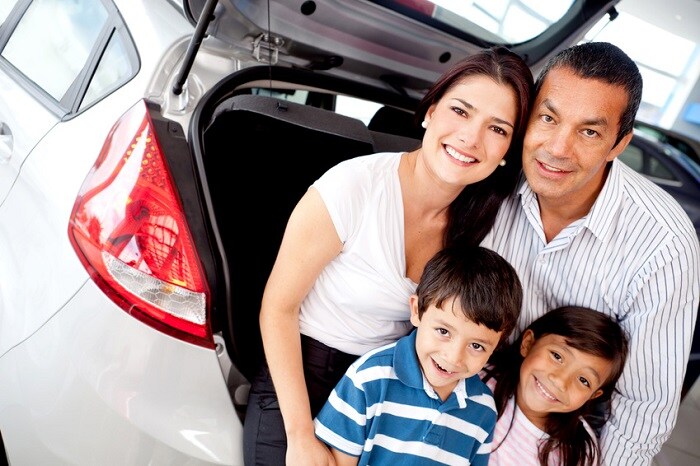 While there are some people that walk into our facility here at Hall Nissan Chesapeake and know exactly what kind of vehicle they want, others are not always so sure. And frankly, the answer to finding the perfect vehicle depends quite a bit on the age of the person doing the buying. There are ideal
new Nissan
models for every walk of life, and we want to help you narrow it down.
Teenagers
– Not only should you be looking for an affordable model, but you also should be looking at models with good safety features, including things like backup cameras and strong safety ratings. Smaller models are good, too, because they're easy to park and maneuver. A 2019 Nissan Versa (or similar pre-owned model) is a perfect starting place for new drivers.
College Grads
– After leaving college, drivers need efficient models for their daily commute, but they also want something with decent storage space since they likely will move apartments two or three times in the next decade. The 2019 Nissan Rogue and
2019 Nissan Altima
are two Nissan models that find a happy medium.
New Parents
– Once you start having children, safety becomes extra important again, but you also need the big storage space because babies come with so much stuff! The 2019 Nissan Armada is an excellent family SUV, as is the 2019 Nissan Murano for those that want something a little smaller.
Empty Nesters
– Once kids are out of the picture (and once you have had some years to actually make a decent wage at work), you can upgrade to higher trims of Nissan models and maybe even spring for the dream car you always have wanted. 2019 Nissan 370Z, anyone?
If any customers in and around Portsmouth, VA want a closer look at these
Nissan models
, come pay us a visit here at Hall Nissan Chesapeake anytime for a test drive!