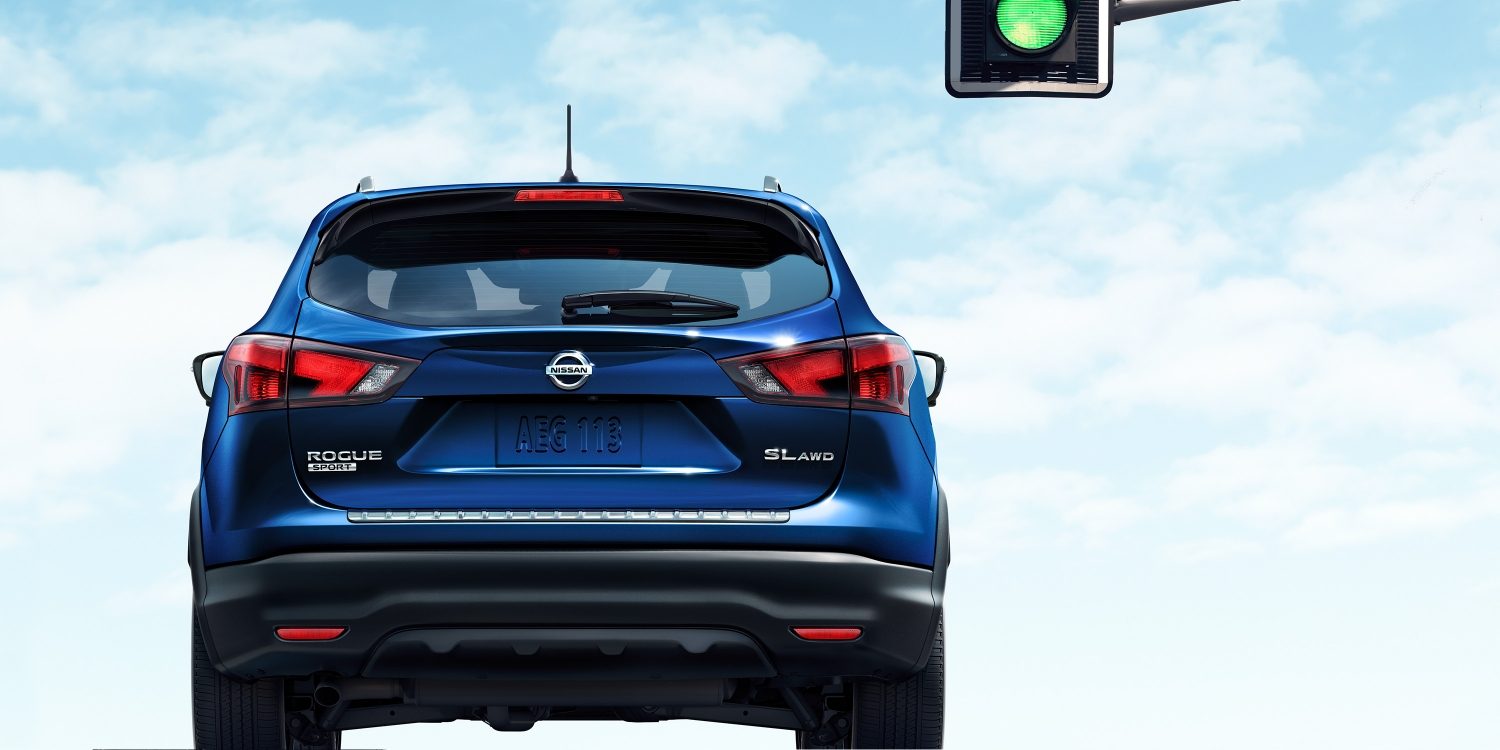 The automotive world is moving toward greener automobiles, which probably explains why
Nissan
continues to put so much work in its line of hybrid automobiles. The
2019 Nissan Rogue
Hybrid is one of the most popular hybrids we sell here at Hall Nissan Chesapeake, and with good reason. Who wouldn't want all the benefits of the Nissan Rogue, but with fewer required trips to the gas station?
Already considered one of the segment's highest-rated all-around vehicles, the 2019 Nissan Rogue Hybrid boasts great gas mileage, earning an EPA-estimated 35 mpg on the highway. For an SUV of this size, those are fantastic numbers, giving drivers in and around Hampton, VA the ability to enjoy the size this model affords without guzzling gas the way SUVs once did.
Add that efficiency to one of the most practical models sold here at Hall Nissan Chesapeake, and it is easy to see why publications like Kelley Blue Book review the SUV so positively:
"The special sauce with the 2019 Nissan Rogue is its size. It's perfect. The SUV is large enough to feel spacious inside and substantial on the road, but it's also nicely compact, so it's easy to park and it doesn't feel like a barge around town. The ride quality is excellent, and it gives the SUV an overall relaxed gait, which buyers in this segment will appreciate."
If
Chesapeake Nissan
customers would like to take a closer look at this green SUV, they should come pay us a visit any time so we can get them behind the wheel of the 2019 Nissan Rogue Hybrid. With performance and utility like this, it is hard to deny just how excellent this efficient crossover really is.