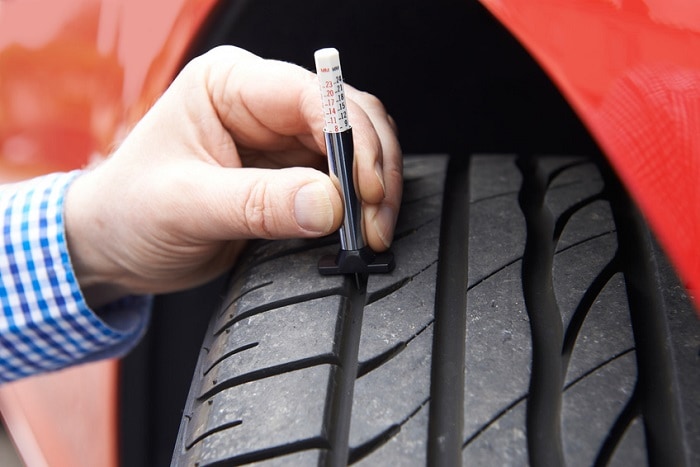 As drivers in and around Chesapeake, VA crawl out of their hibernation following what has been a brutal winter, they look forward to warmer temperatures and spring break vacations, all of which is made better by the fantastic new and used
Nissan models
available for purchase here at Hall Nissan Chesapeake.
Knowing that, we have put together this list of essential spring car maintenance items to ensure your car looks its best and drives as safely as possible.

Check Your Wipers & Fluid
– Snow can make it really hard to maintain visibility while driving, which is why drivers go through so much wiper fluid during the winter season. You may need to top that off if the level is getting low. Furthermore, wipers can wear out because of ice and low temperatures, so getting those replaced ahead of the rainy season also is a good idea.
Check Your Tire Pressure & Tread
– Cold temps can lower the PSI of your tires, which makes you vulnerable to a flat tire, especially at a time when potholes are seemingly everywhere. Check your tire pressure, but check your tread, too. Bad tread doesn't perform well on wet roads. Replace those tires if needed.
Clean Your Vehicle
– Your floor mats are likely disgusting, but probably not as disgusting as the exterior of your vehicle. Letting all that grime sit can rust out your car, so get a car wash and give your floor mats a good scrubbing, too.
Your
Nissan service center
here at Hall Nissan Chesapeake can help with any of these things. Give us a call any time and we will be happy to make sure your
Nissan
vehicle is ready to roll this spring!