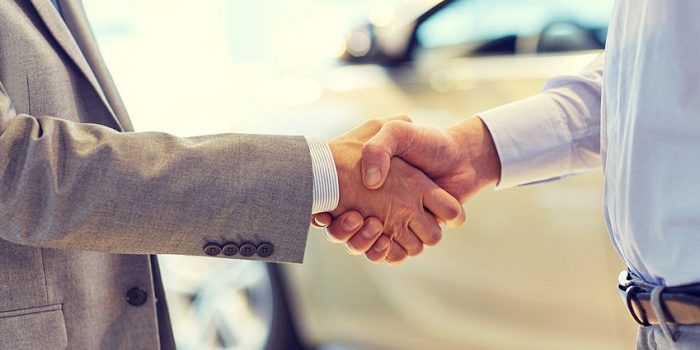 By June, many of the nation's college graduates officially have started their adult professional lives, and for a significant number of those people, that may require the purchase of a new automobile. While plenty of college students get along without a car just fine (and the ones that do have vehicles often get by with whatever was cheapest to purchase at age 19), adult professionals can afford something newer and nicer to serve as an extension of their adult selves. Nissan autos are a perfect choice for this, and Hall Nissan Chesapeake wants to help recent college grads find their perfect car or SUV.

We do that through our College Grad Program, which offers recent or forthcoming college graduates as much as $1,000 off MSRP to help them afford the type of vehicle they think best ushers them into true adulthood. Determining whether or not you apply is simple: if you have graduated in the last 24 months or will graduate in the next six months, you qualify for the incentive. It really is as easy as that!

If you are interested in using this incentive, however, we ask that you bring a few things to your Nissan dealer on the day you intend to purchase the automobile. We need proof of current or future employment that begins within 90 days of the vehicle purchase, and we also need written confirmation of the upcoming graduation if you have not yet graduated. Otherwise, you can bring some evidence of having graduated.

Once that is done, you can choose from among our many great new Nissan models here at Hall Nissan Chesapeake, then apply the discount to the one you feel is best for you. Graduating college is a big deal, and so is starting your professional life at your first serious job. Make sure you have the car that best represents this huge step in your life!