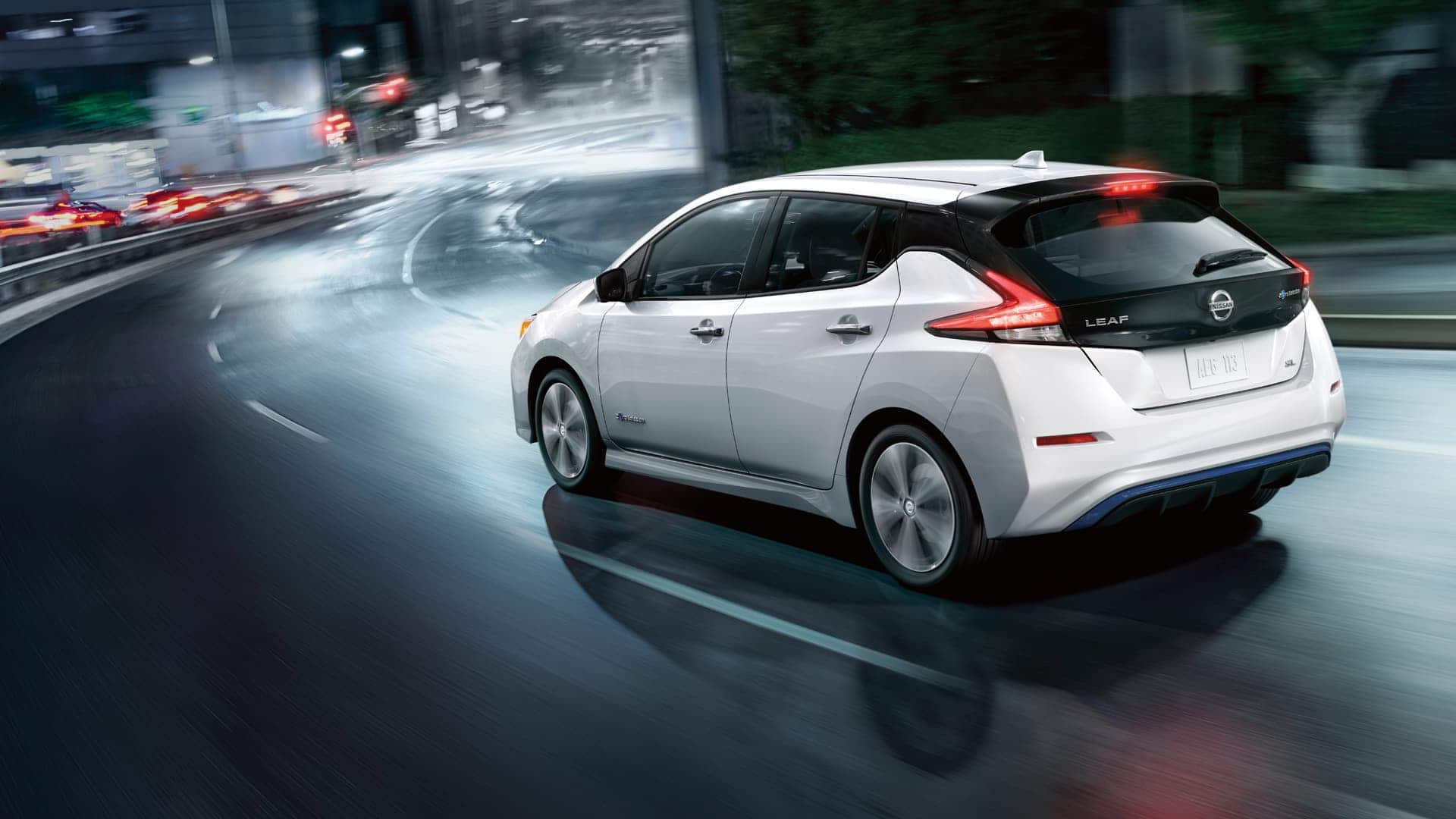 Perhaps ten years ago, the idea of buying an electric vehicle would have been met with eye rolls, in large part because those early EV models were focused first and foremost on fuel efficiency with little regard for performance.
But a lot has changed since then, and the most recent version of the Nissan LEAF proves that by offering the sort of pickup and quick acceleration that would not have been possible a decade ago. In short, Chesapeake Nissan customers who drive this vehicle often comment on how surprised they are to feel so excited behind the wheel of an EV, and this thrilling sensation is what is behind the recent Freedom to Move ad campaign for the Nissan LEAF.
"In the past, a lot of electric vehicle advertising focused on the technology alone and neglected to tell the unique story of how driving an electric car makes you feel," said Allyson Witherspoon, vice president, Marketing Communications and Media, Nissan North America. "We have found that people who experience EV driving really love the quick acceleration, the quiet cabin and all the intelligent technology that make driving less stressful. It really is a joy to drive an EV and few do it better than our best-selling LEAF."
The advertisement features Roberta Mancino, an accomplished wingsuit flyer, whose thrilling exploits in the sky are not-so-subtly compared to the Intelligent Drive Technology in the Nissan LEAF. Like any other Nissan car, this vehicle gets up and goes, and Mancino's dive in the commercial is meant to show how exciting driving a Nissan LEAF can feel.
If you are curious to see how far EVs have come, consider stopping by Hall Nissan Chesapeake to test drive the best-selling electric vehicle of all time. It is a whole lot more fun than you may realize!