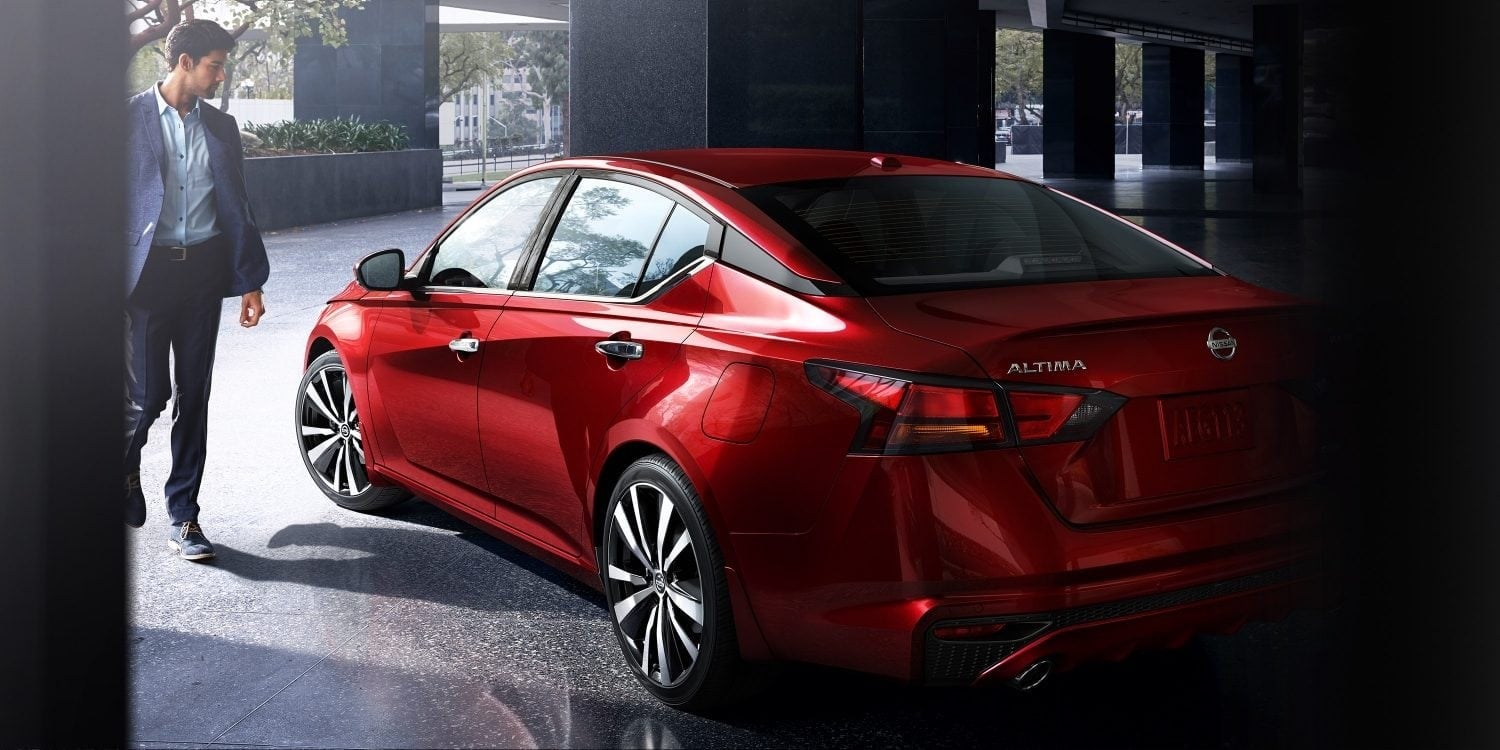 Somewhere along the line, the American car-buying public decided that sedans no longer were their familial car of choice. Instead, the crossover/SUV has slowly taken over the automotive landscape this last decade or so, and with good reason. They are attractive, maneuverable, and utilitarian. However, we here at Hall Nissan Chesapeake contend that the sedan is far from dead, even as competing automakers cull their lineup in favor of SUVs.
In fact, a recent study showed that 78% of American drivers who do not currently own a sedan would consider buying one, and that number skyrocketed to 86% of consumers 18-to-34 years old. Vehicles like the 2019 Nissan Altima continue to prove that sedans can still be aesthetically-pleasing, technologically advanced, affordable, and fun to drive. In other words, for all the same reasons that people love crossovers, they also love sedans. That is why so many potential car buyers are amenable to purchasing one.
"What we're hearing from younger buyers is that they appreciate the features, versatility, fuel economy and value in our sedans," said Rob Warren, director and chief marketing manager at Nissan North America. "Sedan design has also come a long way, as these traditional four-door cars shed their generic look, add more technology and take on a more aggressive, stylish profile. As sedans become more exciting to look at and to drive, younger buyers are putting sedans at the top of their consideration list."
While all the Nissan models available here at Hall Nissan Chesapeake are worthy vehicle purchases, we want to push the idea that sedans have not necessarily given way to crossovers as every buyer's vehicle of choice. As other automakers limit choices for customers, Nissan continues to offer great selections throughout its diverse lineup. That includes our sedan options, which are not going anywhere any time soon.