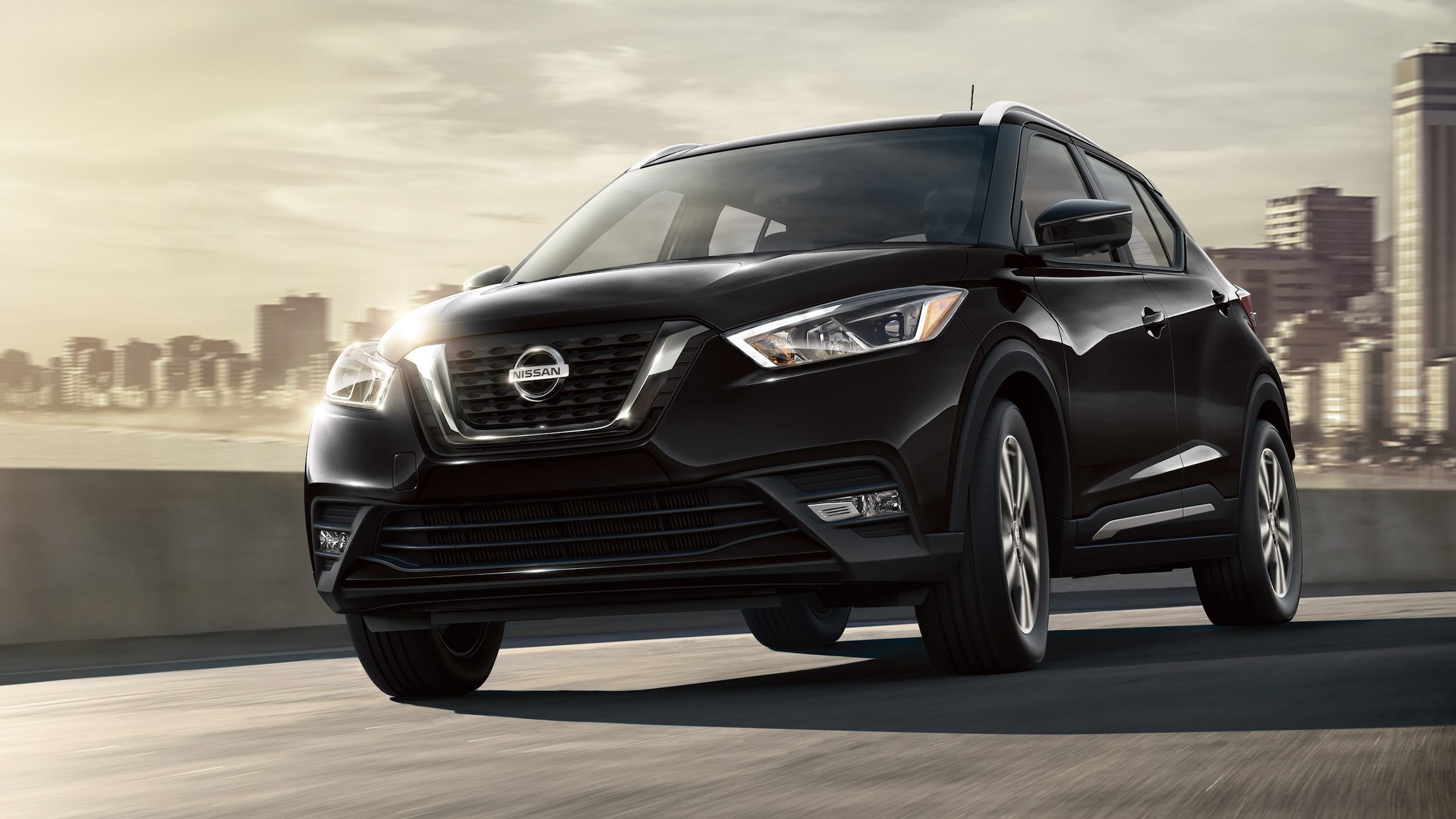 The Nissan Kicks is still the newest edition to the family here at Hall Nissan Chesapeake, but in just a short time, it certainly has made an impressive impact, both on the dealers here and the customers that have proven so eager to test drive and ultimately purchase this sporty little crossover.

It turns out there are plenty of publications out there that feel the same way, as Good Housekeeping recently named the 2019 Nissan Kicks one of its Best New Cars of 2019. The awards, given based on aggregate scores pulled from categories like safety, value, handling, design, and technology, are broken up by segment. This year, the Nissan Kicks was the winner of the incredibly competitive subcompact crossover segment.

"This super-affordable model checks all the boxes you want in a first car: great fuel economy, a smooth, comfortable ride and standard safety features, along with some extras you wouldn't normally expect," write the editors at Good Housekeeping in their blurb about the vehicle.

While they love everything the crossover has to offer, what seems to matter most is the value it presents. One of the nice things about smaller crossovers is that they pack a lot of the features of larger SUVs, but in a smaller (and therefore more affordable) package. In fact, the base model starts well below the $19,000 mark.

In and around Hampton, VA, the good people at Hall Nissan Chesapeake slowly have been introducing customers to the 2019 Nissan Kicks, but if awards like this have made you curious as to whether or not this new Nissan crossover might work for you and your automotive needs, do not hesitate to pay us a visit so we can get you set up for a spin. The value—and the accolades—prove this model is an important part of the Nissan family.