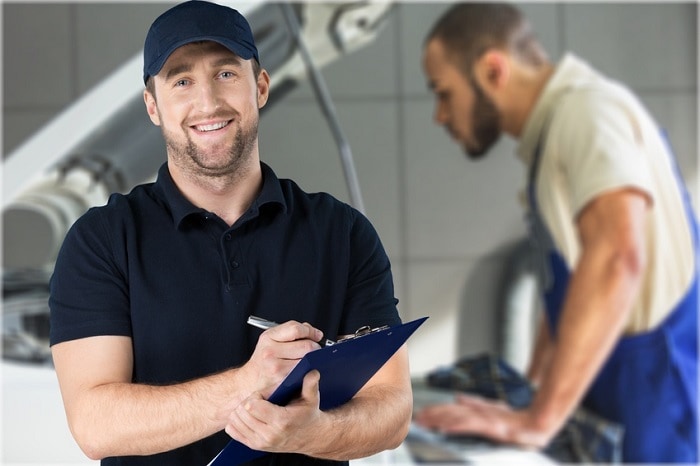 The heat in Chesapeake, VA throughout the summer can feel punishing, which is why so many people around here devote so much time to swimming pools and ice cream and air-conditioned buildings. Nissan autos, of course, also enjoy being cool in the summer, but they also can struggle to perform at their best when the heat is at its worst. Thankfully, the following maintenance items will ensure your vehicle hangs in there during the highest temperatures this summer.
Battery – All batteries die eventually, but extreme heat is the sort of thing that can bring it on sooner than you would like. Heat has the tendency to cause battery fluid to evaporate, the internal components to corrode, and the charge to weaken. It's important to note, also, that car batteries should be replaced every five to seven years for optimal, safe performance.
Rubber Components – The rubber components are especially susceptible to warm weather. Our Nissan service center can check for this damage and make any requisite replacements.
Coolant – A coolant flush is typically needed every 30,000 miles or so. If not needed at the time, we can simply top off the fluid. Coolant helps prevent the engine from overheating, which is more likely to happen in summer due to the elements.
A/C – Nothing is more uncomfortable than driving in a hot car. If you are noticing any problems with your air conditioning, be sure to get it inspected sooner than later. Common issues include a leak, clogged tube or hose, or failed compressor.
Hall Nissan Chesapeake is here to take care of all your maintenance tasks! Contact us today to set up an appointment in our Nissan service center near Hampton, VA.