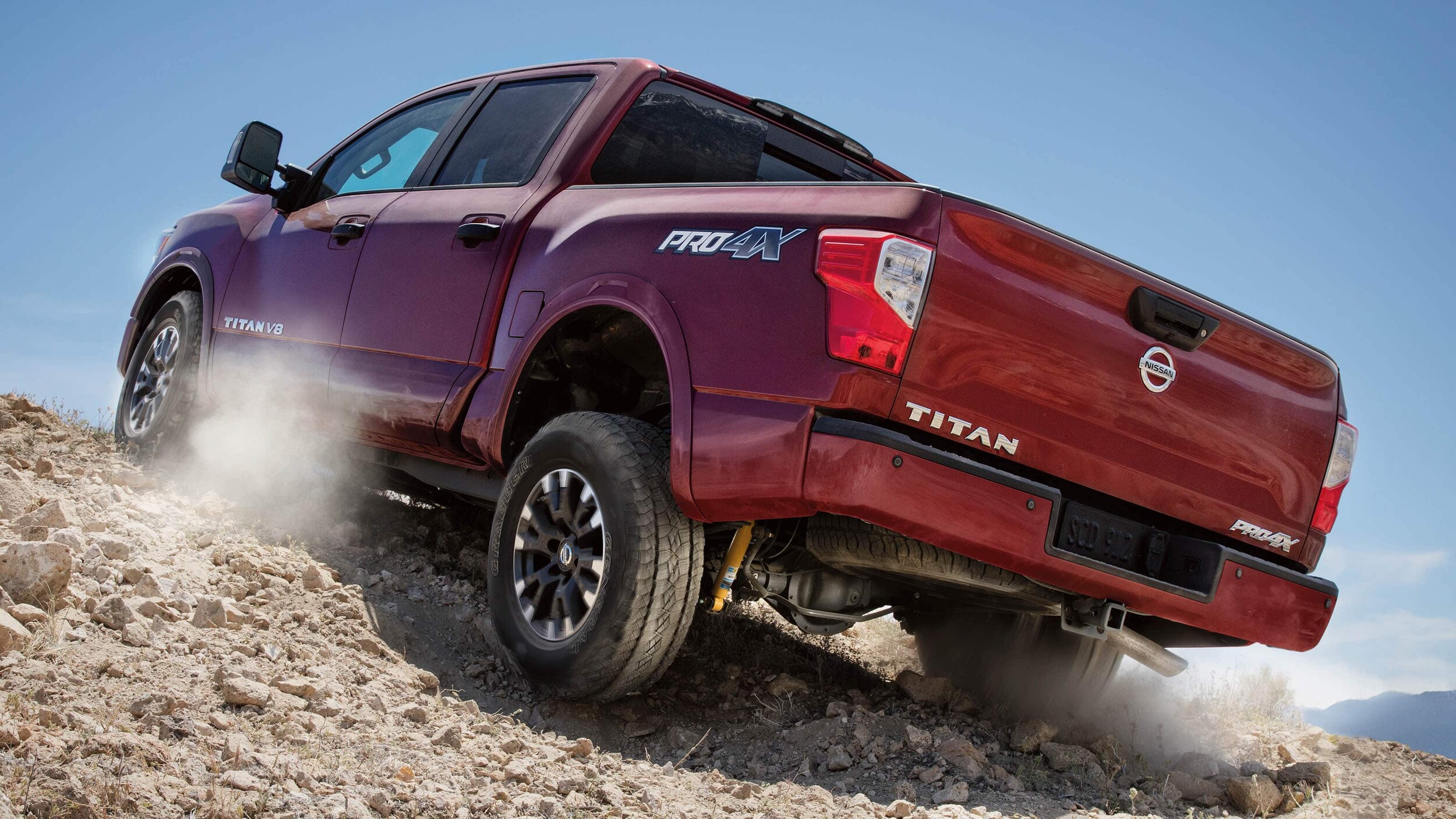 These days, it often seems as though there are more internet automotive publications than any reasonable human being can keep track of, and while it is nice when they all give out their various accolades, the truth is that only a handful of awards from respected publications really matter. J.D. Power & Associates and its Initial Quality Study (IQS) certainly is one of them.

We were very pleased here at Hall Nissan Chesapeake to see that the 2019 Nissan TITAN was among the segment winners this year, as it topped the Large Light Duty Pickup segment and finished as one of the top-seven scoring vehicles out of 257 overall.

The study considers the number of problems reported per 100 vehicles during the first 90 days of ownership, so a good score on the IQS indicates that people are taking home vehicles that drive as advertised without any headaches in the meantime. It is a testament to the vehicle's engineering and production, as well as its overall quality.

"It is rewarding to see Nissan's continuous improvement in the J.D. Power U.S. Initial Quality Study over the past several years, and it is especially good to see the Nissan TITAN and Maxima win their IQS categories for 2019," said Heath Holtz, senior vice president, manufacturing, supply chain management and purchasing, Nissan North America, Inc. "Initial quality is one important metric for our manufacturing team's performance, but the pursuit of excellence across the Nissan lineup never stops."

If you would like to take a closer look at the award-winning 2019 Nissan TITAN (or any of our respected Nissan models), pay us a visit any time so we can get you behind the wheel for a test drive. J.D. Power thinks this is an elite pickup for initial quality. It will not take long for you to agree.