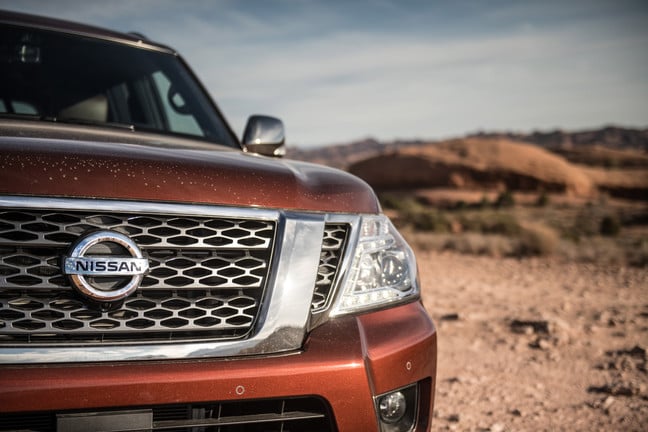 New Nissan automobiles are designed to be everything a car owner in Portsmouth, VA needs, with great safety features, loads of excellent technology, and spacious and comfortable interiors. However, there will be times when there is a need or a want to make a few aftermarket adjustments to a vehicle, and for those people, Nissan offers great options in the form of accessories.

For example, there are several options available to those who need to upgrade the exterior of their vehicles. Obviously, there are always ways to upgrade wheels and rims for those who want something sportier or higher performing. From an aesthetic standpoint, there are chrome body side moldings, spoilers, splash guards, even valve stem caps and wheel locks to consider.

Inside, there are many customization options, too. Some of these include interior accent lighting, higher-quality floor and trunk mats, cargo organizers, and even the ability to add a Nissan WiFi hotspot. Nissan even sells safety enhancements, including an emergency road kit, a seatbelt extender, and/or an impact sensor that essentially works as a car alarm.

All these things are designed to make life easier and more enjoyable for Chesapeake Nissan car owners. While none of these additions are necessary to enjoy the high quality of a Nissan automobile, each of them adds a little something to the ownership experience, and customization is key to helping drivers feel like they really are making their vehicle one of a kind.

If you have any questions about these Nissan accessories, feel free to ask someone at Hall Nissan Chesapeake for help, or visit the Nissan Accessories website for a better sense of what is available!