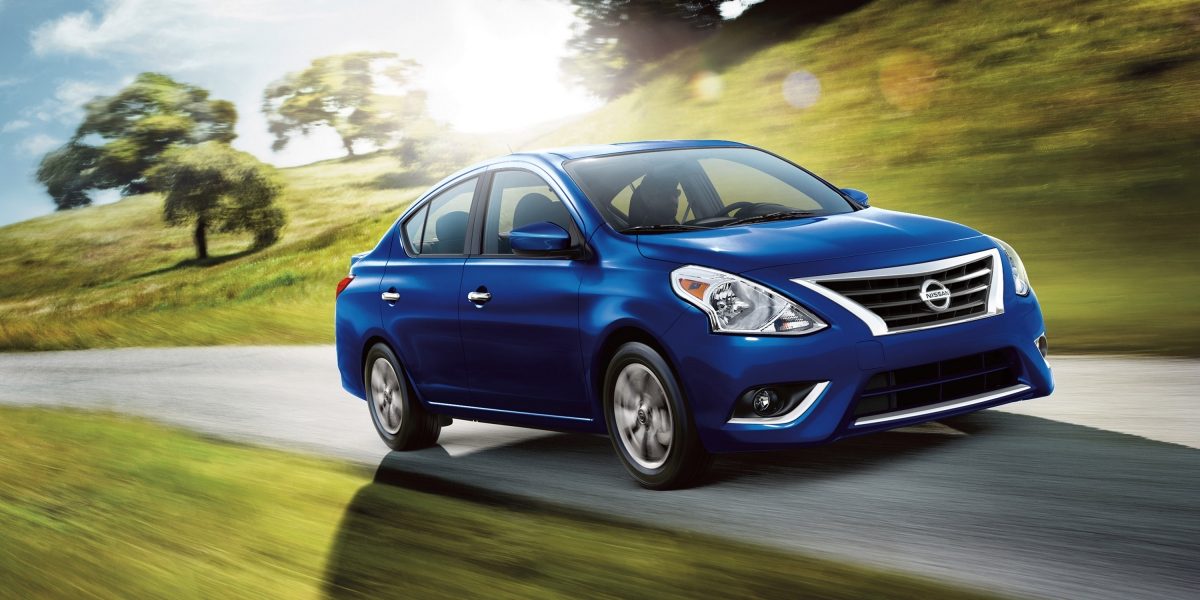 Everybody has at some point in their life seen an old car that has been beaten down by sun damage, designated either by its absolutely destroyed exterior paint or its faded interior materials. The older the car, the more likely it is to fight this type of solar damage, but Nissan engineers have worked tirelessly over the years to help ensure that no
Nissan car
or SUV ever looks that beat down.
To ensure this happens, Nissan engineers run vehicles through a series of UV exposure tests using their
Xenon Weather-Ometer
(XMO), which evaluates the durability of materials in different climate conditions.
Specifically, Nissan uses the XMO to evaluate the effects of solar energy on exterior paint and other materials outside and inside the vehicle. To do this, they employ a 4,000-watt Xenon bulb to recreate similar conditions as the sun. The samples imitate sun rays at varying intensities 24 hours a day, meaning they don't just have to rely on the actual sun and can continue running tests straight through the night.
"In addition to rigorous real-world tests, this tool allows us to create harsh environments," said Doug Prytula, technician, body and chassis testing, Nissan North America. "It is one more step we take to ensure Nissan's quality standards are second-to-none."
The XMO weather chamber can also test other types of weather conditions in a lab setting, all with an eye toward making every
new Nissan
vehicle the most durable Nissan vehicle yet. That means resisting sun damage in ways that older vehicles never could. That probably explains why the modern Nissan vehicles sold to Chesapeake, VA customers here at Hall Nissan Chesapeake never seem to fade no matter how much time they spend in the sun. That absolutely is by design.