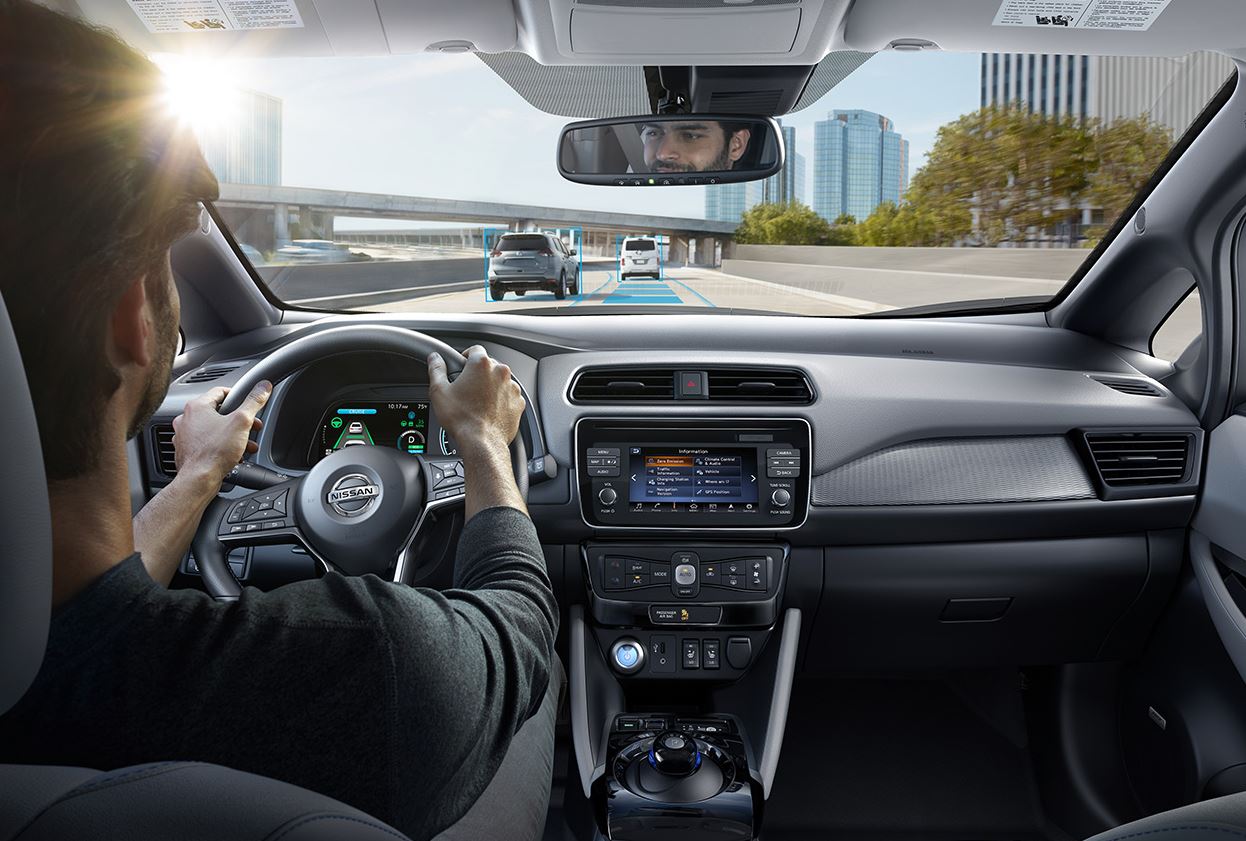 The future of Nissan vehicles is exciting for a lot of reasons, but here at
Hall Nissan Chesapeake
, one of the things we are most thrilled about is the advent of the
autonomous car
, which inches closer to reality every single year.
In fact, there are a number of features in
Nissan models
right now that make autonomous driving possible. For over a year now, the automaker has made it very clear that they intend to have commercially-viable autonomous vehicles on the road by 2020, and since it is now officially 2019, we find ourselves at a time when these features are spreading to the full range of Nissan autos. Frankly, it is an exciting time.
The most common autonomous features are the Nissan Safety Shield technologies, which include 360-degree views of the vehicle, frontal collision avoidance, and even a sensor that can detect when the driver is getting drowsy.
Next up for engineers is the development of technologies that allow a vehicle to merge, pass, and perform all the other typical driving maneuvers without any human assistance at all. This removes human error from driving and makes vehicles safer than they ever have been, even with drivers' hands completely off the steering wheel.
Instead of driving cars, our cars will drive us, and that is something that should make Nissan customers in and around Portsmouth, VA very excited. If you would like to take a closer look at the vehicles we currently sell to get a sense of what autonomous features they provide, simply reach out to your Nissan dealer here at Hall Nissan Chesapeake, and we will be happy to get you behind the wheel for a test drive. The future of automobiles is now, and Nissan is doing everything it can to lead the charge.