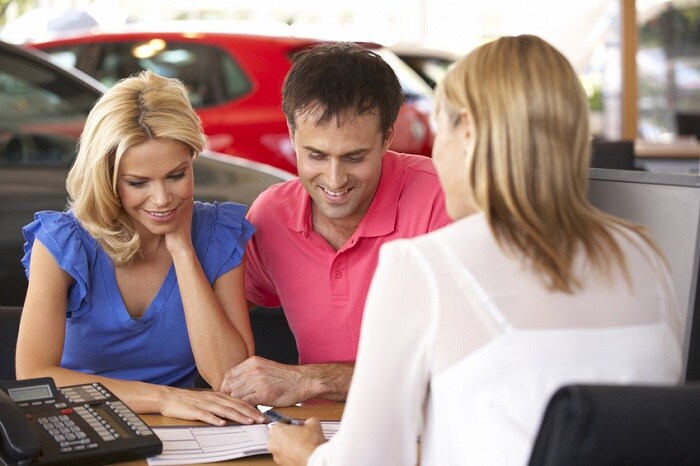 January is the time of year when everybody puts their New Years Resolutions into place, and while the majority of them have something to do with losing weight or saving more money, it also is a great time for car owners to make a few resolutions for their automobiles. Just like you want better things for yourself in the year to come, you also should want better things for your new and
used Nissan
cars and SUVs.
The following are a few New Years Resolutions for your vehicle:
1. Follow the Service Schedule
Entirely too many people ignore their recommended service schedule, putting off necessary oil changes, tire rotations, and fluid flushes until it is too late. Visit your
Nissan service center
when your schedule suggests so you can keep your vehicle running as smoothly as possible for as long as possible.
2. Get a Detailing
Wouldn't you love to keep your vehicle looking as gorgeous as it did the day you bought it? It doesn't happen that way, of course, but a detailing can return things to as close to original condition as possible. Doesn't your car deserve that?
3. Check the Tires
Not only are old tires dangerous, but they also can cost you more money in repairs than it would take to just replace them. Stay on top of your tires' health this year and swap them out when the time comes.
4. Add Accessories
There are so many ways to spice up your vehicle, including everything from floor mats to storage accessories. Whatever your needs may be, consider accessorizing your vehicle a little this year.
Your
Nissan vehicle
deserves the same sort of care that you give yourself this January, so consider making resolutions not just for yourself, but for the vehicle you purchased from Hall Nissan Chesapeake, as well.