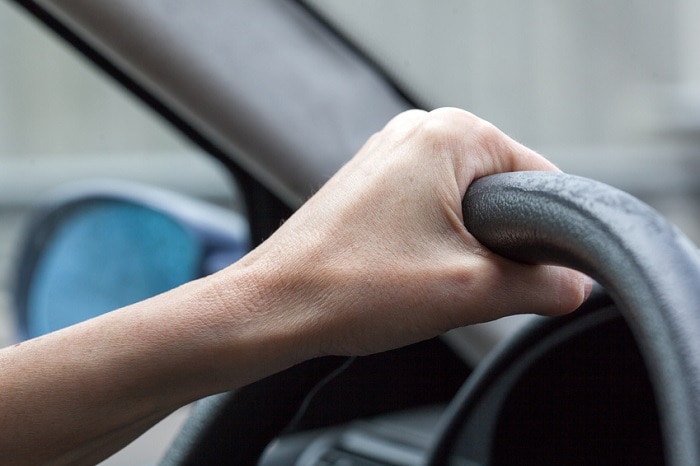 When shopping for a new or
used Nissan
automobile, test driving feels as though it should be the easiest part of the process. After all the research, and before all the haggling and paperwork, actually getting to
test drive
the vehicle is the fun part.
Of course, it also is the part of the process where customers can get their best look at the vehicle to determine whether it deserves to be bought.
Chesapeake Nissan
customers would be wise to make the most of their time with their vehicle, which is why the good people at Hall Nissan Chesapeake have created this checklist for test driving one of our automobiles:
Research vehicles in your budget so you only test drive cars you can afford. Nothing is worse than falling in love with a car that doesn't fit into your finances.
Bring your license with you since you can't test drive a vehicle without one.
Drive the vehicle in a few different types of driving situations. Take it through town, then go a couple of miles on the interstate. See how it feels around curves and up hills. It is smart to have a good route picked out beforehand.
Take the vehicle home and park it in your garage. Does it fit?
Do not feel rushed. A vehicle is a big purchase, so the dealership should be okay with you taking it for a comprehensive spin.

If everything goes well during your test drive around Chesapeake, VA, chances are great that you will take home a Nissan vehicle that you love. In that regard, test driving really is the fun part, but it's fun that needs to be taken at least a little seriously.