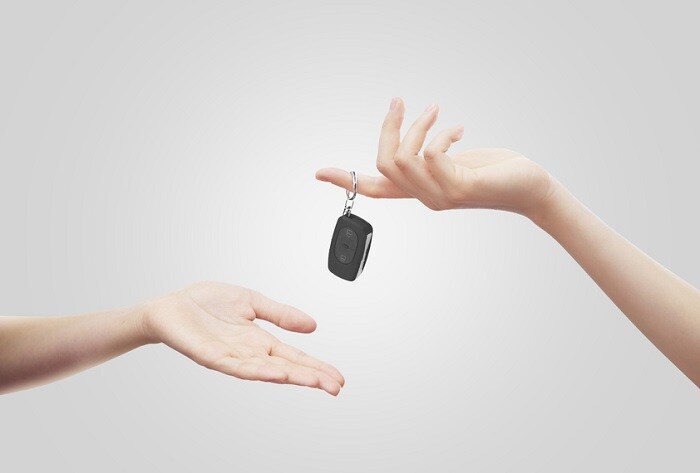 Here at Hall Nissan Chesapeake, we obviously get very excited when new
Nissan autos
make their way to our facility, but that should not diminish the quality of the
used Nissan
models that make up our used and certified pre-owned inventories. As is the case with all used vehicles, these represent great value for our customers in and around Hampton, VA, though the benefits of buying pre-owned extend well beyond lower sticker cost.
In fact, there are a number of ways that buying used can lower the cost of ownership. For starters, used vehicles often cost less to register and insure, which are savings the customers get to enjoy immediately upon buying the vehicle. Furthermore, depreciation slows down considerably after the first three years, so buying a three-year-old model means skipping all that early loss of value and giving you more car for your money.
Beyond the value, the reliability of used autos is nothing like it was 30 years ago. With detailed vehicle histories widely available now, customers know exactly what they're getting into when they're buying a vehicle with a past. Cars are also made so much better nowadays: so a used vehicle with 100,000 miles on the odometer isn't something to shy away from. It could still have 100,000 miles or more left in its life!
More than anything, we want customers at Hall Nissan Chesapeake to get the most bang for their buck, and while we would never dissuade someone from buying a
new Nissan vehicle
, the reality is pre-owned models represent a better value to some customers. Knowing that, we invite you to visit our facility any time to take a closer look at our used and pre-owned inventories. Who knows? Your value may be among those offerings right now.