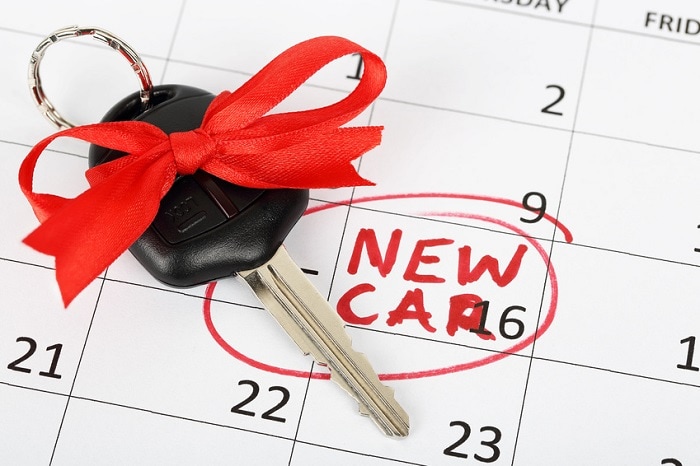 While Black Friday technically takes place in November, it kicks off the strongest shopping season of the year, especially when it comes to buying new Nissan automobiles. Throughout the month of December here at Hall Nissan Chesapeake, we offer excellent incentives and some fantastic financing opportunities for all our most popular models. Around these parts, we call it the Nissan Year-End Sales Event, and it's definitely the sort of thing customers in and around Chesapeake, VA may want to consider if they are in the market for a new automobile.

One promotion that is unique to Hall Nissan Chesapeake is our Holidays on Hall 31 Days of Saving promotion, which puts a $300 VISA gift card into the pocket of any customer who purchases a new or pre-owned Nissan vehicle during the month of December, right up until Christmas Eve. All you have to do is mention the promotion, and as long you buy a model (new or used) at our dealership, the gift card is yours!

There are other incentives available through Nissan, as well, including 0% APR financing over 60 months (or 1.9% APR financing over 72 months) on all Nissan Rogue models. Other financing specials can get you behind the wheel of a 2019 Nissan Sentra for just $199 per month, a 2019 Nissan Frontier pickup for $259 per month, or a 2019 Nissan Pathfinder for $399 per month.

December is a time for planning the sorts of gifts that you and your family will love for years to come. That gift could very well be a Nissan automobile, and now is the time to make that purchase if you hope to reap the most rewards in the transaction. Come visit us at Hall Nissan Chesapeake serving Hampton and Portsmouth, VA so we can help you find that perfect gift this holiday season!