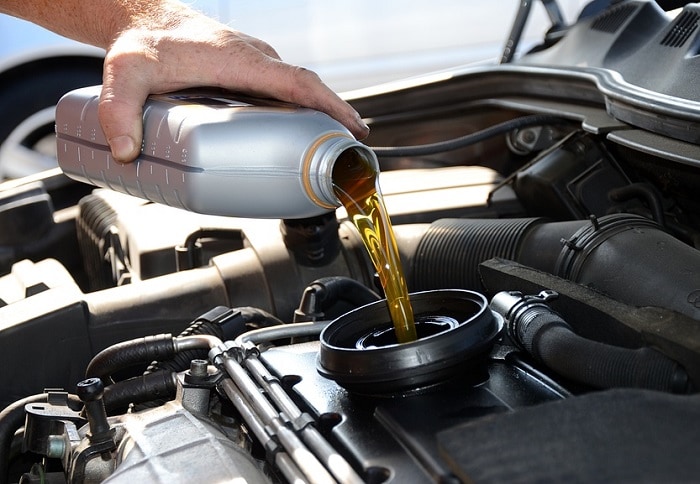 Trying to make a decision between having a vehicle serviced at your Chesapeake Nissan dealership or some quick lube joint down the street is a debate as old as the modern automobile. Obviously, the service professionals here at Hall Nissan Chesapeake are going to assure drivers that there is no substitute for the dealership, but the rebuttal often comes that those jiffy spots are simply faster.

This could not be further from the truth. At all Hall dealerships, including Hall Nissan Chesapeake, we offer the Hall 39-Minute Guarantee, which means we will have your vehicle's fluids topped off and oil and filter changed within a 39-minute window. If we are unable to meet this time, your next oil change at our Nissan service center will be free.

All that we ask is that you make an appointment for your oil change to ensure our technicians actually have the time to do it in the time advertised. Additional requested services obviously will take our technicians serving Hampton, VA more time, so this guarantee applies only to the oil and filter change, fluid top-off, and multi-point inspection.

Otherwise, imagine taking advantage of all the other benefits of having service on your Hyundai vehicle done at the dealership while also enjoying the kind of speed and efficiency that can make such a trip a mere blip in your busy day.

If you would like to make an appointment for your oil and filter change, give us a call or visit our website to get yourself on the schedule. We guarantee you will be thrilled with the speed of our work, and we promise that quality will never come at the expense of our efficiency. We know that time is precious for drivers in and around Chesapeake, VA, which is why our Hall 39-Minute Guarantee exists in the first place!