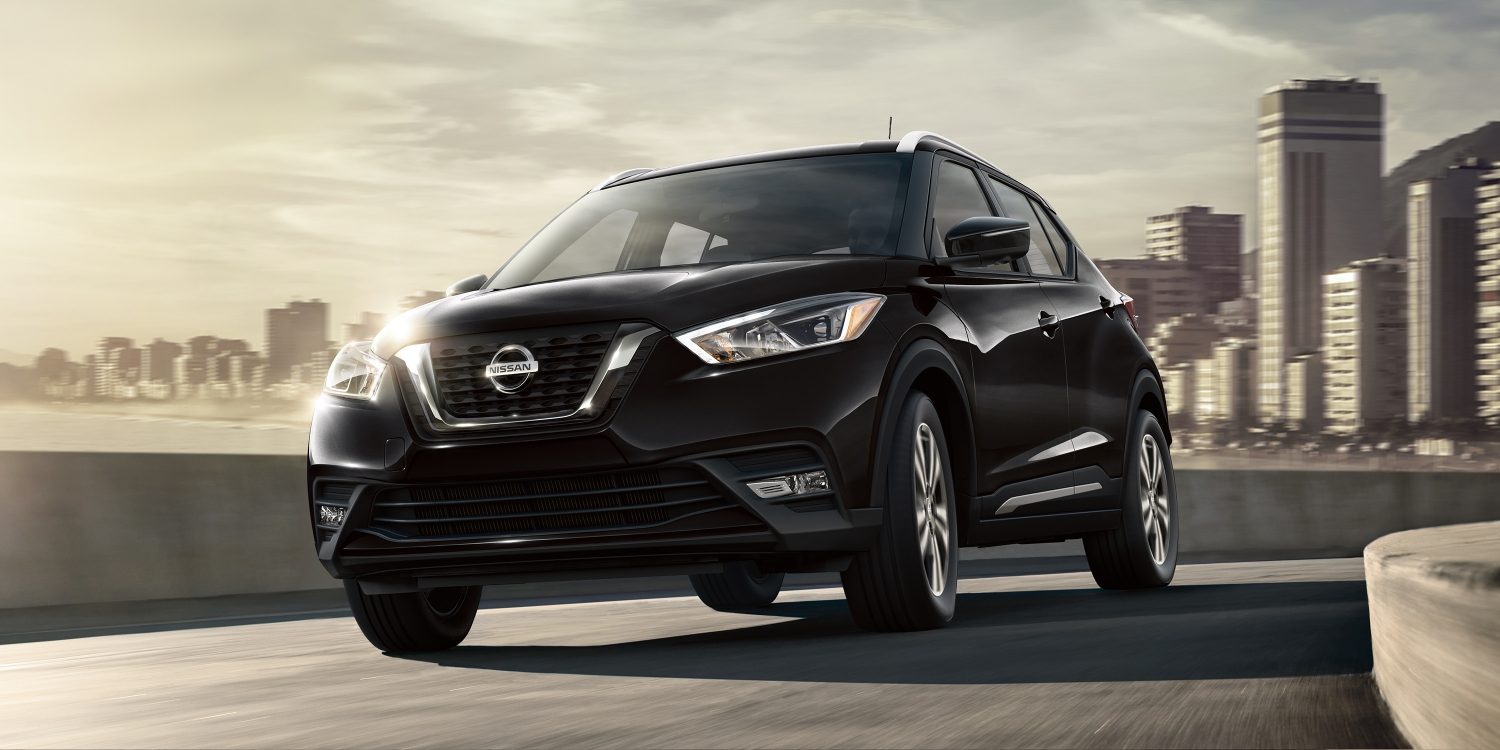 In the arms race for crossovers of every size and shape, there is a lot of competition in the industry, making the choice of the ideal vehicle a hard one. The 2019 Nissan Kicks, for example, is the latest addition to the Nissan lineup, but it is not alone in its segment. Vehicles like the 2019 Hyundai Kona are doing everything possible to ensure it gets a run for its money. So, how do they compare?

Even knowing this, any dealer here at Hall Nissan Chesapeake will tell you that the 2019 Nissan Kicks has several benefits over its Hyundai counterpart:
Interior Space – While the Hyundai Kona offers 19.2 cubic feet of space in the back of the vehicle, the 2019 Nissan Kicks boasts a much more spacious 25.3 cubic-foot cargo area. That, combined with comfortable seating and a stylish interior, make it a more desirable vehicle on the inside.
Safety Features – All modern vehicles seem to add new and improved safety features each year, and both of these CUVs come with standard forward collision avoidance, rearview cameras, and automatic headlights. The Nissan Kicks, however, adds standard hill start assist and standard cruise control.
Fuel Efficiency – In a world where efficiency matters, the new Nissan Kicks near Norfolk, VA is a much more fuel-efficient option than the Hyundai Kona, according to EPA estimates. That makes its cost of ownership and its carbon footprint lower than the competition.
If you are interested in seeing the 2019 Nissan Kicks in person, we invite you to test drive the compact Nissan SUV soon. While crossover segments are growing increasingly crowded, the 2019 Nissan Kicks is proving to be ahead of its toughest competition.