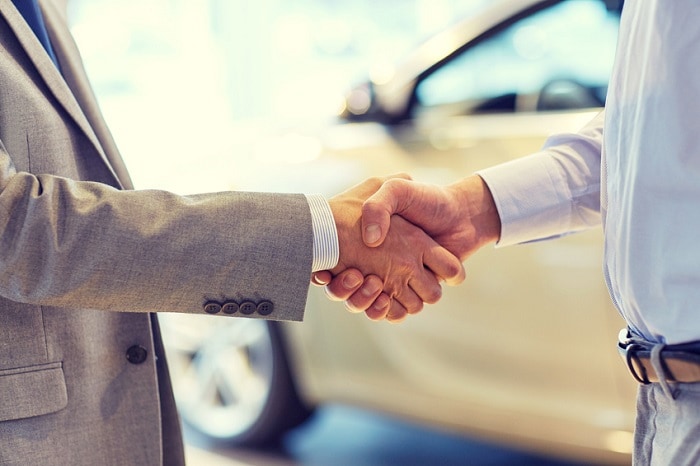 Here at Hall Nissan Chesapeake, we value all the men and women who have served or are currently serving in our military, but that appreciation is not just some idle, unspoken thing. Like all Nissan dealerships across the country, we participate in the
Nissan Military
program that gives current and former members of the military discounts on Nissan autos.
Nissan likes to call the program "Operation Appreciation," in large part because we show our appreciation for military service by providing these people with up to $1,000 to apply toward new
Nissan autos
.
If you are a member of any U.S. Military branch, whether that be active, retired, reserve, or veteran with 12 months or more active duty, we consider it our honor to provide you with the maximum savings possible on a vehicle you may be considering purchasing.
We also have opportunities for those deployed overseas. Military AutoSource is the official overseas military car-buying program for Nissan vehicles, so we offer privileged Military pricing on all models for those that aren't actually here. They can order for convenient Stateside delivery and still receive their vehicles once their deployment is over.
The process of doing all of this has been made as simple as possible, but if you have any questions about the program, just give us a call here at Hall Nissan Chesapeake. We obviously have a number of great new and
used Nissan
vehicles available at great prices for all customers, but we're so pleased to have the opportunity to offer these types of discounts for people that sacrifice so much for us to have the freedoms that we do.
We would like to thank all Military for their service, and please know that you are always welcome at our dealership!