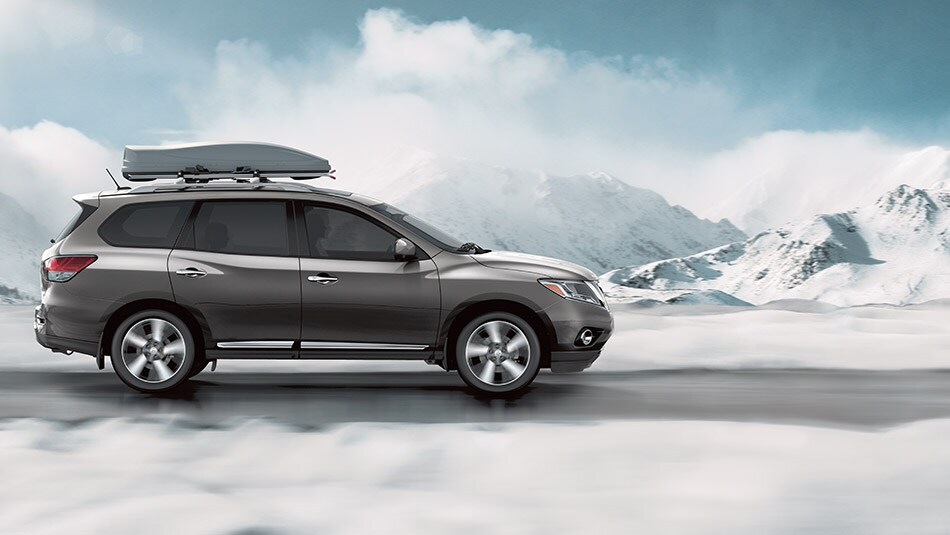 Now that it's November, the time has come for car owners to start giving consideration to what their
Nissan autos
are going to need throughout the winter season. While Chesapeake, VA is not necessarily the snowiest part of the country, last year proved that even our area is not immune to the occasional bouts of ice and snow. Knowing that, the following are some things you can do to make sure you are safe and properly winterized for the coming inclement weather:
Check Your Battery
Cold weather and car batteries do not always play nicely together, especially if your battery is toward the end of its life. Get it checked to see how much juice it has left so you can avoid being stranded with no heat during the coldest time of year.
Check Your Tires
If your tires are balding, you absolutely should have them replaced before there is an uptick in precipitation, but even if your tread is fine, cold can deflate tires a bit. Make sure you stay on top of your tire pressure through the colder months.
Fill Your Wiper Fluid
If you drive even an hour or two north regularly, you will notice a big uptick in the amount of road salt that road crews use to work through the ice and snow, which is why you will need to keep your wiper fluid topped off so your windshield can maintain good visibility.
If you can do all of these things, you will be best
prepared for the winter
, and if you would like to set up an appointment with our
Nissan service center
here at Hall Nissan Chesapeake, feel free to do so any time. We will have you all set up for winter in no time!