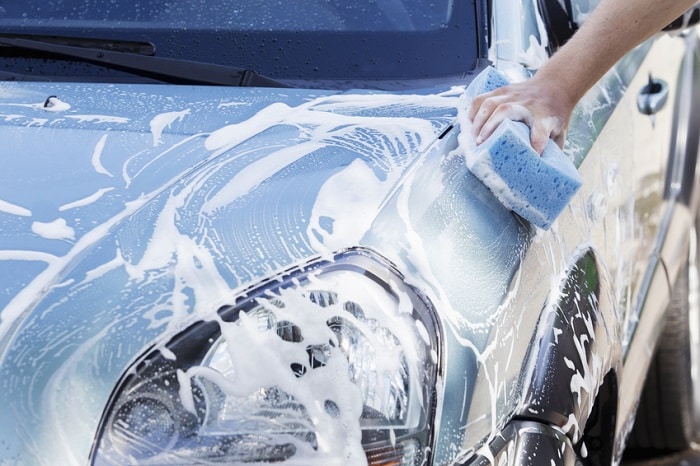 This past winter was an especially harsh one for the good people of Chesapeake, VA, but it starting is to look like the worst of things is over and we can look forward to better weather ahead. Knowing that, there are a few spring maintenance items you should consider taking care of for your
Nissan car
or SUV as we wrap up the coldest, crummiest weather of the year.
Here at Hall Nissan Chesapeake, we recommend handling the following service items every spring:
Get a car wash
– Depending on how much road salt your winter travels put you in contact with, there may be quite a coat of grime on your vehicle. A quick wash and wax will do wonders for the longevity of your vehicle, especially when it comes to preventing rust.
Check your tire pressure
– Cold weather actually causes air to contract, which means your vehicles' tires are slowly deflating the colder it gets outside. With the chilly temps we saw in this part of the state this year, making sure your tire pressure is good could save you from a flat tire.
Inspect your wiper blades
– Ice and snow are not great for the rubber blades on your windshield wipers. We did see some decent snow this year, so give them a look and determine whether or not you need new ones.
There are other items that our service techs can check for you here at Hall Nissan Chesapeake, such as belts and hoses under your hood that also may have experienced some wear and tear in the cold weather. If you'd like us to update your vehicle for the impending spring, just bring it by any time and we'll be happy to take care of you.
Warmer weather is coming
, and your
2018 Nissan Altima
or 2018 Nissan Rogue should be ready for it!