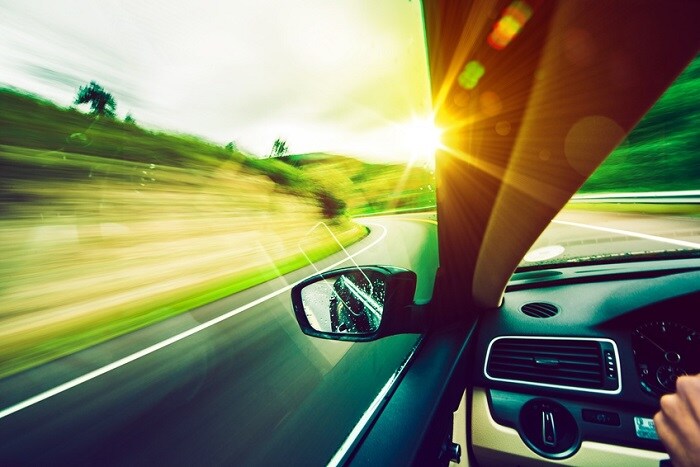 Now that it's officially summer, it's the perfect time to start planning a fun summer getaway! From a weekend trip to a day trip, there are endless destinations for you and your family to explore. But you don't need to travel far to get there. We have a wide selection of Nissan models for wherever your travels may take you, including our popular Nissan Rogue. We've selected a couple of exciting local destinations only a short drive from us here at Hall Nissan Chesapeake. All that's left to do is pack up your car and pay our Nissan service center a visit before you hit the road for your routine oil change.
Soak up the sun and enjoy the great outdoors at Virginia Beach! Only a 30-40 minute drive east through Portsmouth is between us and this fun-filled destination for all ages. Made up of seven unique districts, there is something for everyone. The Oceanfront District is home to the famous three mile long boardwalk and offers live outdoor concerts, a scenic bike path, and surfing.
For a calmer beach experience, check out the Chesapeake Bay District, known for its calm waters and laid-back atmosphere. If you want to get more in-tune with nature, visit the Sandbridge District for fishing and hiking or the Pungo District for berry picking. For a quintessential small-town feel, explore the Inlet District's various boutiques, breweries, and restaurants. The creative soul will love the ViBe District, home to beautiful murals and works of art. Staying the night? Then the Town Center District is the place for you! Home to Virginia Beach's nightlife and upscale dining options, Town Center is perfect for a night on the town.
Check out Virginia Beach for your next weekend getaway!